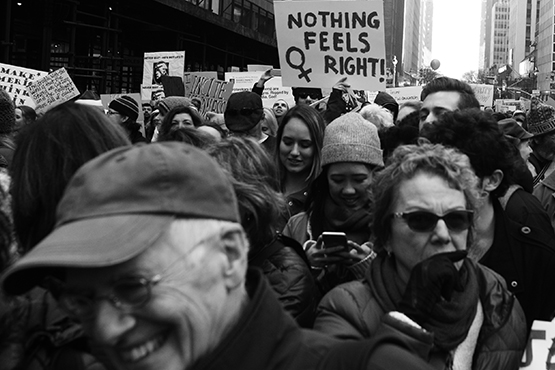 ---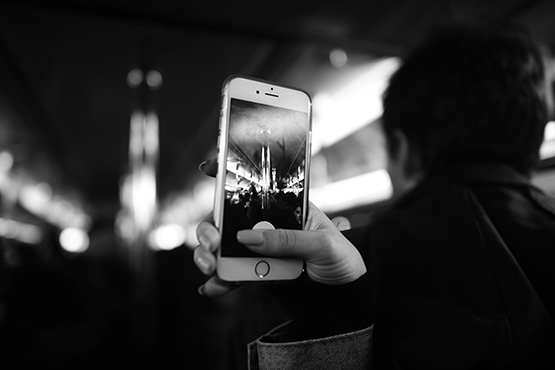 Sitting here, slowly baking in the summer heat waves of Miami, 2017, thinking on what to share about life as a photographer then vs. now.
A little in awe knowing the camera is still in hand.
Earlier in the year on a trip to NYC these photographs were shot in the streets during the now famous 2017 Women's March.
The energy of the people was so powerful.
Here are some of the images.