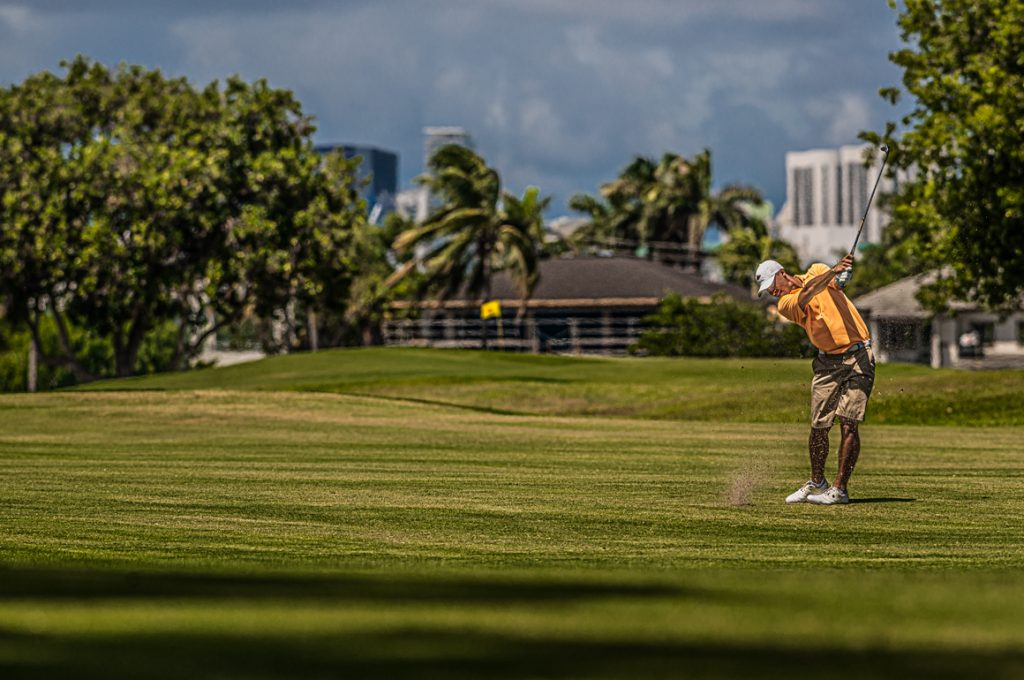 Reflecting, and meditating on manifestation.
I've been shooting for a while now. Lucky breaks have been granted to me, rewarding the dedication to dreams. I am a strong believer in manifestation. Alike in golf, in the real world, it is a must to imagine your shots. That sentence could be expanded into an entire book. I wanted to share these words of truth with the person stumbling upon these writings.
Today I had in my schedule to be in another location photographing another golf project but that is not the case. Maturity helped me to deal with outcomes alike this current situation.
Last night knowing I'd have free time available today, I took a nostalgic travel through a few folders that contained images from the start of my journey to provide the golf industry with photographs. A long with imagining the shot, you must put time in practicing so you make a good shot when giving the opportunity you imagine.
It is NOT easy for me to photograph golfers on the golf course, at all. However, like anything you want to get good at, you practice. This image that I'm sharing with you is from a little practice session at Indian Creek Golf Course in Miami, FL. Fast forward to 2020 and my DM and email inbox have top world class players asking me to photograph them. That in its own is a blessing. Two months ago, I wrapped up a commercial campaign for a golf lifestyle brand. That in its own is a blessing. For as long as I've been shooting and producing my images, I still practice and manifest the things that I would like to accomplish. I do these things because I truly believe in my talent, I know it is a must to really put the hustle, because honestly, I believe that I am here to do something amazing with my photographs in my lifetime. Or something like that.
Back to the photo, using what I had and not the gear I really wanted to shoot with back then, I was using my Nikon D800, and the 300mm F2.8 lens for this shot. I know better than using that studio body for these fast swings, but it is all that I had access to so I used it; whatever. But still was able to make a decent shot…decent enough for me to use to share with you the reminder of imagining your shot / manifesting, and to go for all of your goals. Make that shit happen. I am working on mine.

UNT,
Tucker
Over the next few weeks released here on DwayneTucker.com, and BirdsOfCondor.com we will share the first quarter of 2020 Campaign / Lifestyle LookBook photographed by me (Photographer Dwayne Tucker) for Birds Of Condor.
If this is your first introduction to Birds Of Condor, they are a relatively new, "beyond dope", top quality, golf apparel company operating out of Australia, supplying the industry with some "finally we could wear that while playing golf" products for the modern day golfer. Actually, their products are so dope, I wear them on and off of the golf course. In fact I am wearing one of their hats while writing this post to you. Check them out, and you can learn more about who they are and what they stand for here.
It is no secret that I am a huge fan of golf. Along with that, If you know anything about me for the past 20+ years (other than my music venture) I've had the camera in my hand. In 2019 I made the effort to make the brand ubiquitous to the behind the scenes influencers shaping the golf industry. I knew that I wanted to serve the industry with my skill to help products. Over time, what you'll see more of, hopefully, are photographs photographed by my organization to showcasing for more golf apparel / products and personality portraits. I am grateful to the golfing industry for all the opportunities, and the cool ass people that I get to meet.
The BTS footage above captured by @IOfTheLeo showcase the production of a D. TUCKER photoshoot; we really have the most fun, while getting the job done. Thank you again for the video!
I am so excited to share the final images from the Birds Of Condor photo-shoot! I really can't express here in writing how much of a blessing it is to have clients who truly believe in your work, who go with the flow, step in when they need to, and step back when they should. It's like the dream team for this production.
They say team work make the dream work it, and it couldn't be more true. We kept organized, everybody on set was helpful, respectful, stuck to the script, improvised when we needed to, and made the magic happen.
Keep updated via my IG (@DwayneTucker) for everything, you are guaranteed to be updated on that account if you follow, and I'll be sharing the links in stories posted etc.
Thanks for passing by and I hope you like the video.
About Me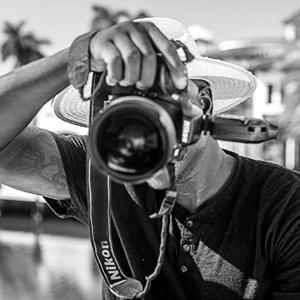 Hello, my name is 
Dwayne Tucker
. I am a Photographer living in Miami, Florida. This is my blog, where I post my photos and share tips to take better photos.
Read More
.
Categories
Instagram Feed
This error message is only visible to WordPress admins
Error: API requests are being delayed for this account. New posts will not be retrieved.
There may be an issue with the Instagram access token that you are using. Your server might also be unable to connect to Instagram at this time.
Search
April 2020
M
T
W
T
F
S
S
« Mar
1
2
3
4
5
6
7
8
9
10
11
12
13
14
15
16
17
18
19
20
21
22
23
24
25
26
27
28
29
30