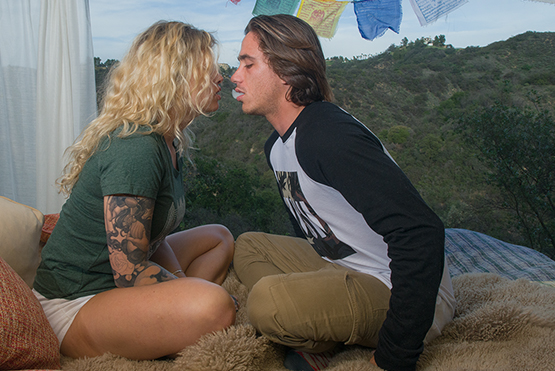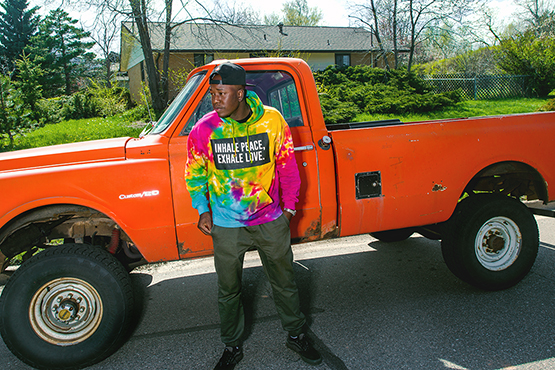 D. TUCKER, Boulder, Colorado, 2016.
Let's open this report by saying, I am (Photographer Dwayne Tucker) honored to serve as Sensi Tees' Photographer / Creative Director for their Spring / Summer 2016 LookBook x Campaign. With a bright future illuminated by designing quality, meaningful, and informative products, Sensi Tees is at the front line of the "green-rush fashion' retail" by creatively amassing a community where recreational and medicinal marijuana use is de-stigmatized by raising awareness and eliminating negative preconceptions.
After 16 years of creating photographs, this is my first time officially blogging a "Client's Photo-Shoot Report". So that both you and I stay on topic / what to expect within the rest of the report, here's what follows: display below showcase of the photographs (click for gallery view), a brief re-cap of the stages that made this project a successful one, and finally, last but not least, a documentation video highlighting behind the scenes, filmed by the genius himself, Daniel Gallego, better known as SquidStills.
Sensi Tees SS2016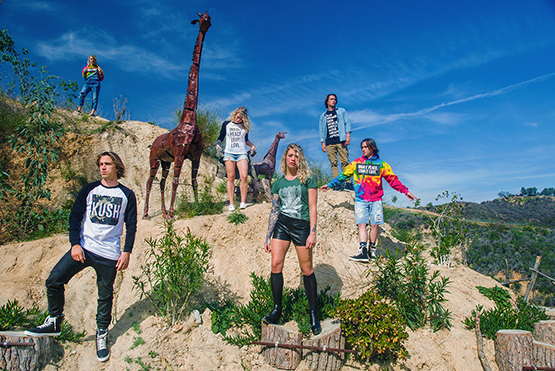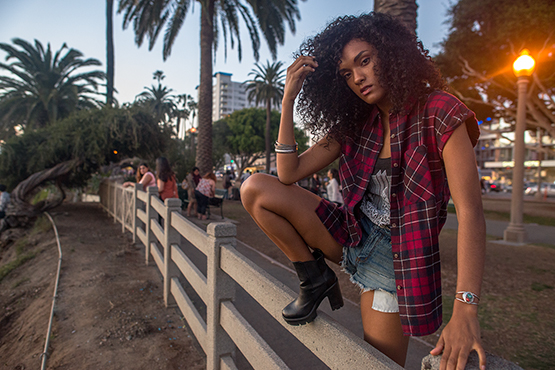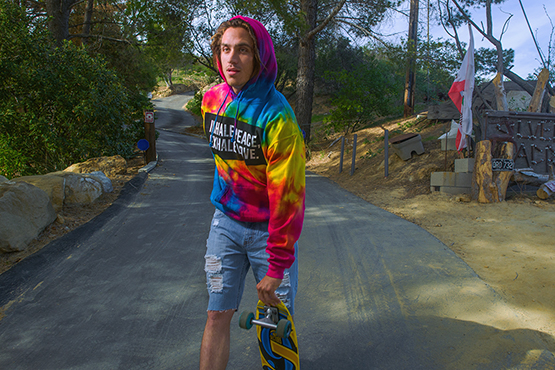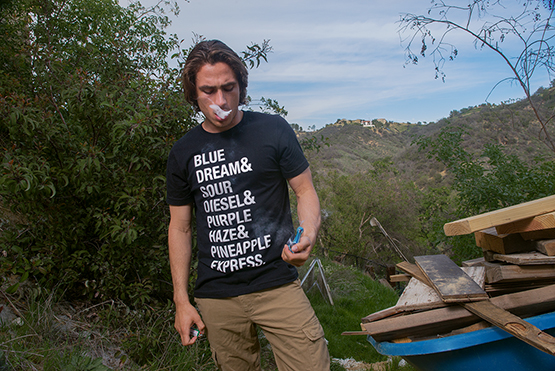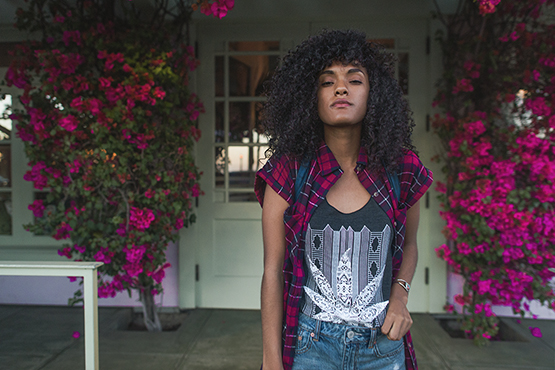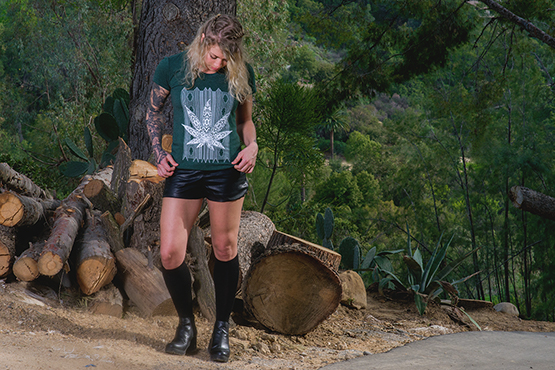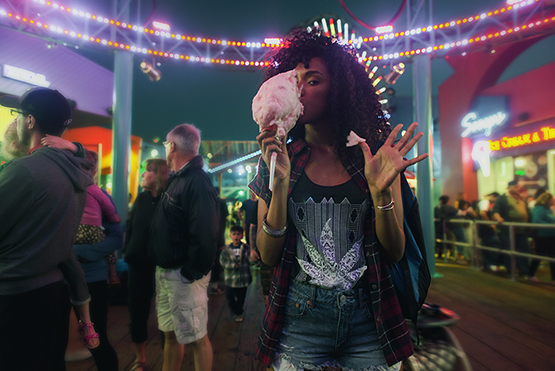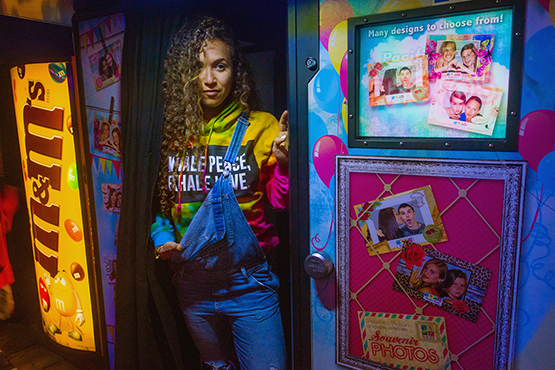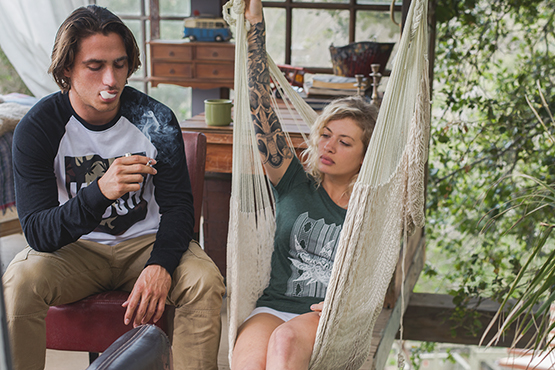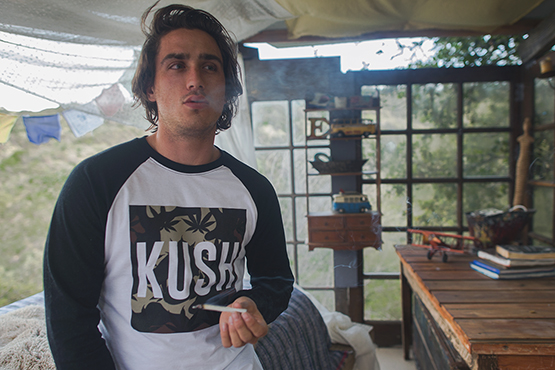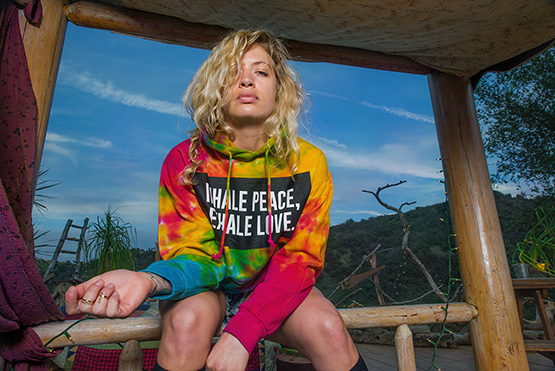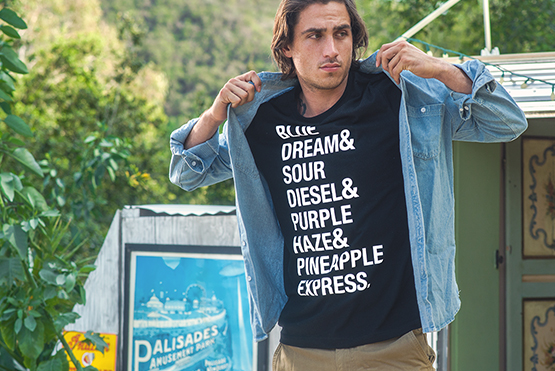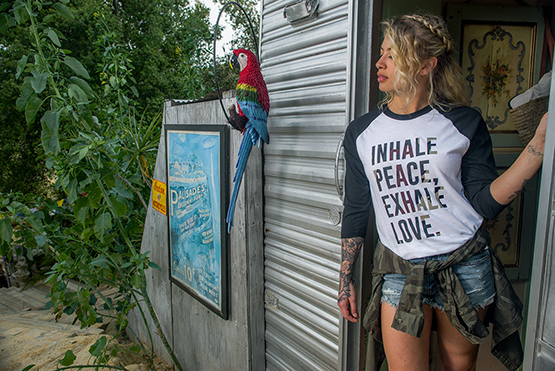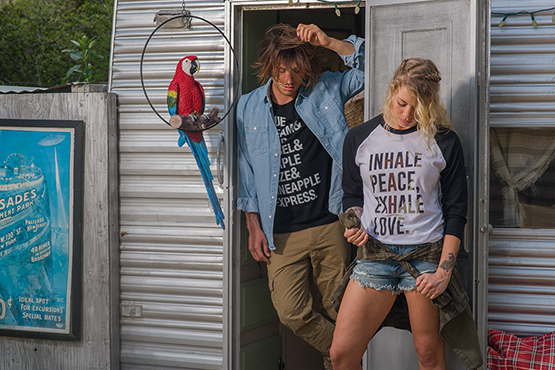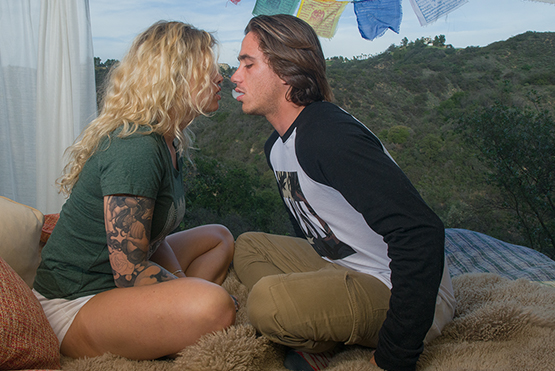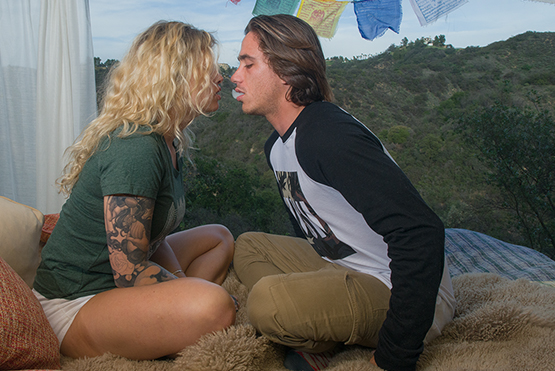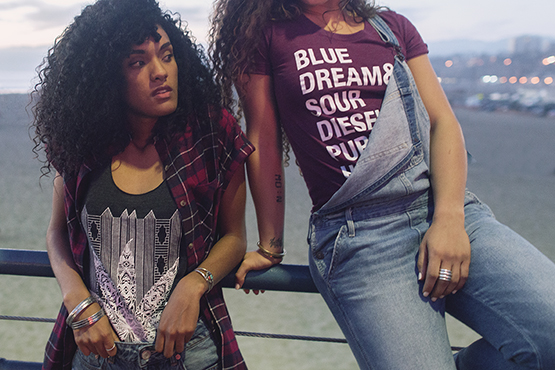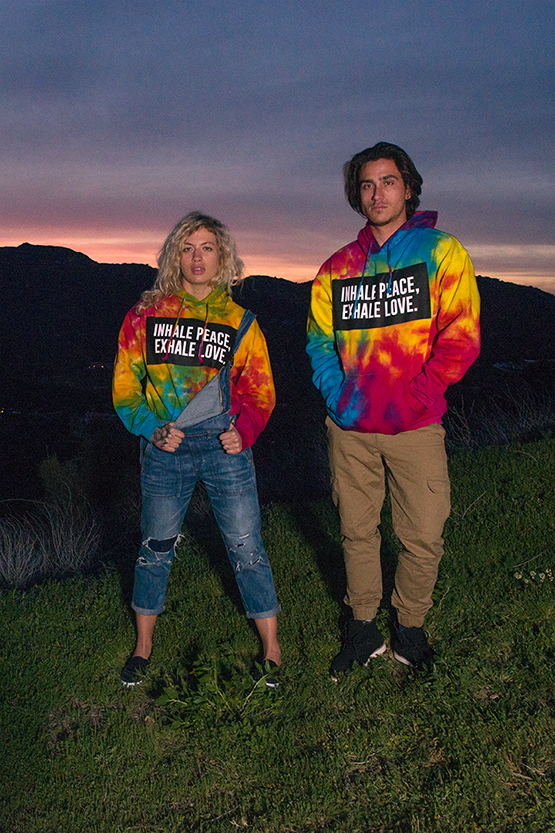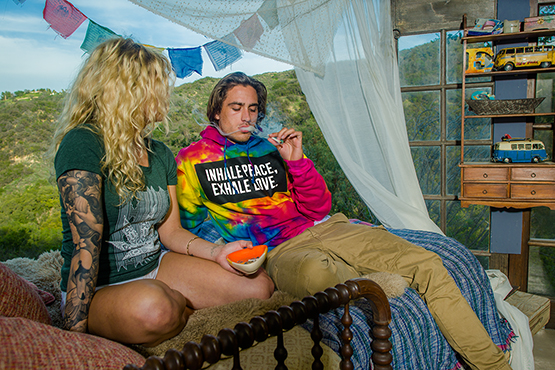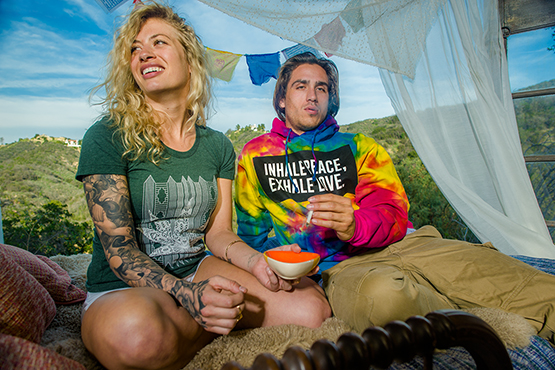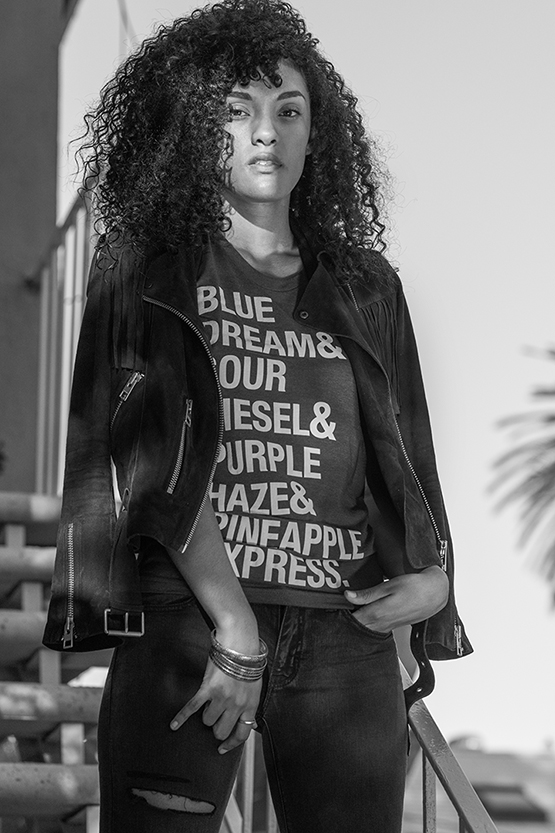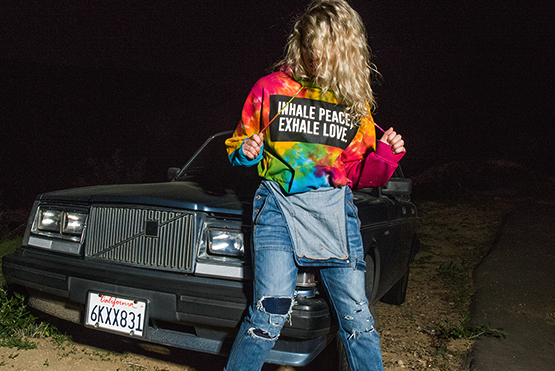 To make photo-shoots akin, the production is always followed by our three stage process: Pre-Production, Production and Post-Production. This is the ideal / efficient way of seeing a project through from start to finish. The purpose of me sharing this report is to introduce you to a new client of mine and share the visuals we create. As a photographer / as a creative who likes to share inspiration to the next, I'm holding back from turning this blog entry into a book on how to shoot stills for a similar campaign. So to sum up, before I share the video that re-caps our travels to photograph this campaign, and head to bed before I go back to the camera store, let's just say: In pre-production, we decided on a destination, organized time spent at the destination (California, Venice Beach and Topanga), organize the make-up artist(s) call time, organize the models – time sheets, shooting schedule, flight schedules, production call times, post-production etc. etc
There was A LOT that went into creating visuals to introduce to you, a brand that will become a generation's favorite. Thank you to the creative team for making everything run as smooth as possible.
Until next time – "Inhale Peace. Exhale Love." – Sensi Tees
SENS TEES SPRING & SUMMER COLLECTION CAMPAIGN
from
SQUID FILMS
on
Vimeo
.
Shop The Collection Now At: www.SeniTees.com