The Importance Of Candid / Street Photography….To Me.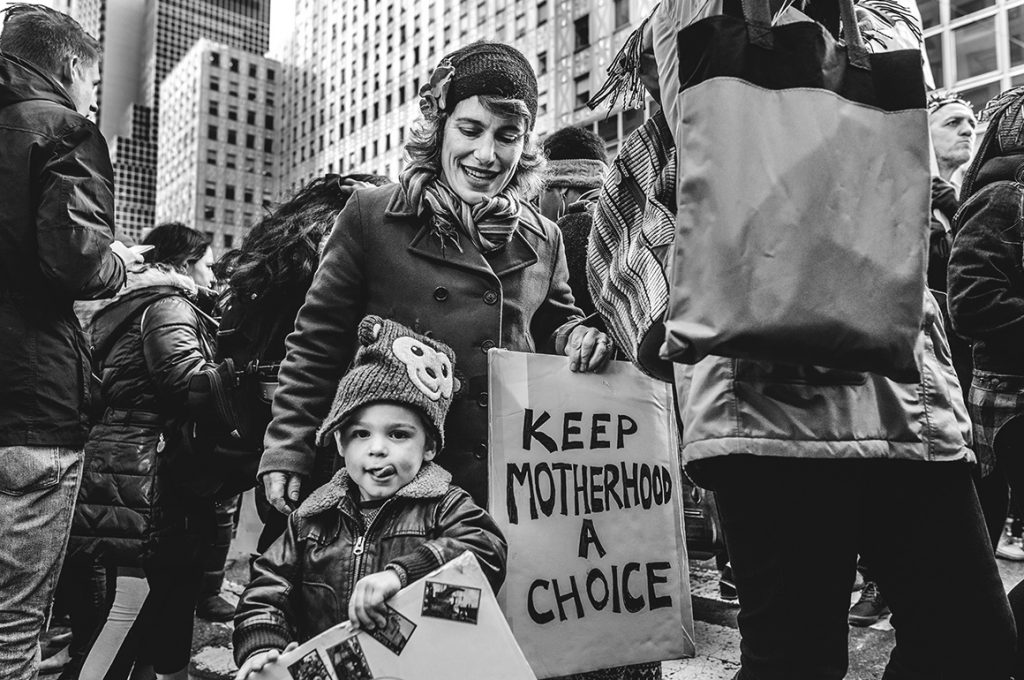 "It is interesting learning more about, and more from Street Photography."
Curious about who is sharing information about Street Photography, I stumbled upon a YouTube video titled, "Why you SHOULDN'T Do Street Photography". With the help of points made throughout the video, I share with you, "The Importance of Candid / Street Photography…To Me."
Street Photography is one of the favorites to shoot because it is a great way to sharpen compositions, communication, and the fundamental skills of photography. It is easy to do but difficult to do well. (Here are some images made on the streets.)
Not everybody is a fan of being photographed. You are on the streets, and you have the right to photograph, but it's also good to practice respectfully. There is a lot of talk about what is ethical or not ethical when discussing the topic of Street Photography. How do you feel? Do you think Street Photography is an Unethical Practice? Or would you agree, like I agree, that it all comes down to representation. (Tweet Me)
What exactly is being represented in your photographs for the present day and for the future to see should be of a Street Photographer's concern. Our images should have social responsibility. Subjects that highlight culture issues / statements make a great street photographs. Are you making images that represent something? (Tweet me me your photographs I want to see!)
This genre of Photography is so important to me  because it keep me passionate about photographing in general. It allot opportunity to build toward my legacy, and my brand, while practicing. Every so often I'd find a gem from a random day of photographing that makes me say, "Holy sh*t that is dope." My confidence when shooting for my Commercial / Advertising photo-shoots is built through the practice I receive shooting on the streets. Practice is the reason I make decent looking photographs that people are willing to hang on their walls, wear on their chest when I print photo-shirts, or represent their products when I photograph for them all because of my love for street photography.
Street Photographers mentioned in the video are:
Fan Ho – his images show an environment and how little we are as humans within them. What is inspiring from his work is, well, everything. His use of composition, I don't know if he is the first to dwarf humans in the photograph while showing the environment but I find this inspiring and pretty dope.
Nan Goldin – the images have a candid feel, and they portray intimate slices of life. I love the tail-end wide angle lens usage to get up close and personal with subjects. Knowing how hard it is to perfectly time moments, to frame feeling and seeing the way Goldin's images does just that make me admire the work.
Martin Parr and Matt Stuart were also two other Street Photographers mentioned in the video.
The practice & experience Street Photography / Candid Photography provide is important for me as I strive to leave a legacy within the industry as a respected photographer.
Here's the video that inspired me to share this page: