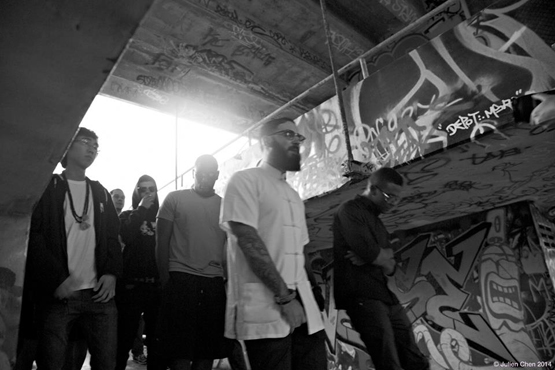 Hustlers of Miami are all about the quality and if you know PAPA BEAR, you'll know he's all about the quality; "if you don't know now you know."
But seriously, when you're in the business that we are in, there are unspoken expectations of certain public figurers. I've been blessed with the opportunity to work on a past project for the TGLMIA's Founder x Ninja Clan Co-Founder. Because of this, I knew if he's investing in his music (anything) one should expect nothing but the best.
You're seeing this entry to my blog because "I ride with my dogs, get high with my dogs." Show support for my dogs who hustle!
Enjoy the music video below,
Directed By: Papa-Bear & Bengie
Produced By: Bianca Alarcon
Edited By: Camilo Estrada