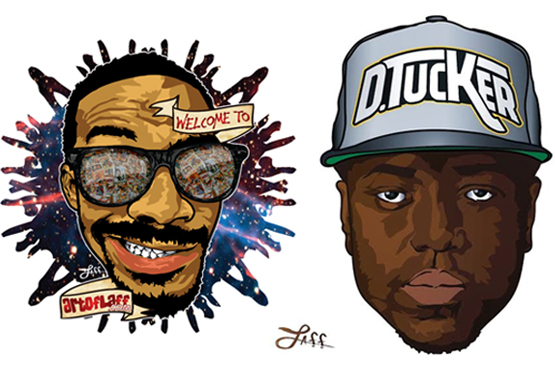 "Niggas LOVE ballers these days, because, wait, isn't that D. TUCKER? Ain't that just like "The Flash Wade" Hol' up?"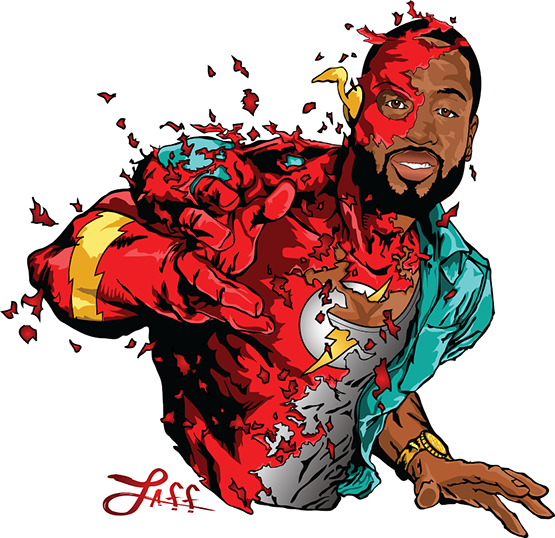 Above all (literally), they are Art made by ArtOfLAFF.
Yesterday LAFF broke the internet's backboard with some really sick 'Dunkslaps'.
Eitan Levine, 0f Mashable.com, wrote an amazing write-up to share the art series headlining:
'Dunkslaps' art series mashes NBA stars with pop culture iconography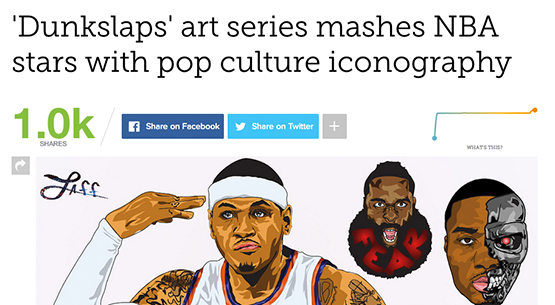 Here's the Alley-oop-link to that "artilaff" article:
http://mashable.com/2014/11/18/dunkslaps-nba-graffiti-mashup/
The News Report: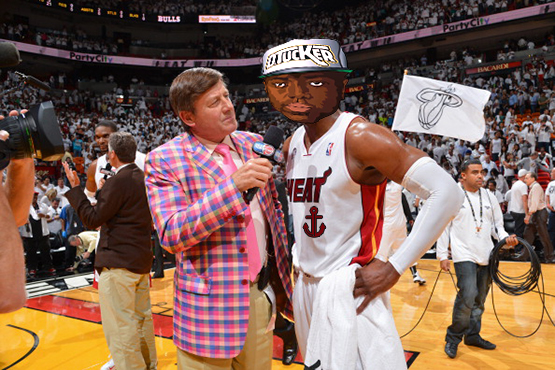 Some Guy Who Looks Like A Larry: What an assit D. TUCKER! What an assist! How do you feel?
It's D. TUCKER MF: Thank you, I feel good and I look good man; look at my face. Why isn't your face illustrated by ArtOfLaff yet? It was easy to share this link to the homie's work you know, he's hella creative so I fuck with that. On top of it all, we're multitalented artist; we have a track that's been supposed to drop already titled "Lady", so look out for that share in the near as well.
SGWLLAL: I will do! And yes I need to get my face portrait illustrated by Laff! Where can I do that at?
IDTMF: It's simple, just head over to ArtOfLaff.com, he has stickers, shirts, pillows, and some other cool shit there; check it out!
SGWLLAL: Sounds good! I will do! Thank you for your time D. TUCKER
IDTMF: Np. YACHT!
SGWLLAL: Sorry what was that?
IDTMF: Nothing, have a good day dude!