#NikonGang what up! I'm serious about it; y'all thought "YACHT YACHT YACHT" got annoying, (well some did, I know; I peeped – now time to get mad because I'm going to grow the shit out of #NikonGang you non-Nikon shooter! (Still love somewhat though cause at least you are a shooter. – You'd think Nikon paid me to talk shit but they don't; they should.)
I have a legit five mins to share this post before I head out because today's schedule is worst than last week's!
It's going to be hella busy today. If you're new welcome, if you haven't seen part one of this post:
#MIAPHOTOWALK PHOTOS RECAP & MORE FOR YOU! – PART 1
There's the link. I hope you enjoy the rest of the images.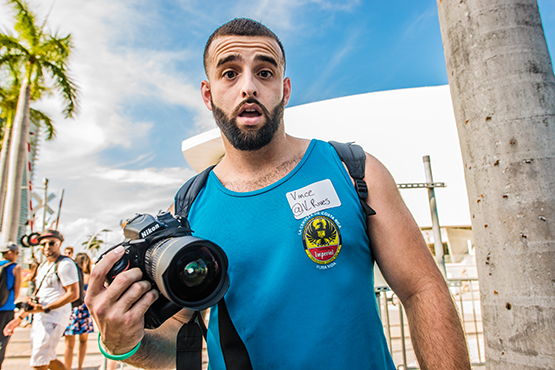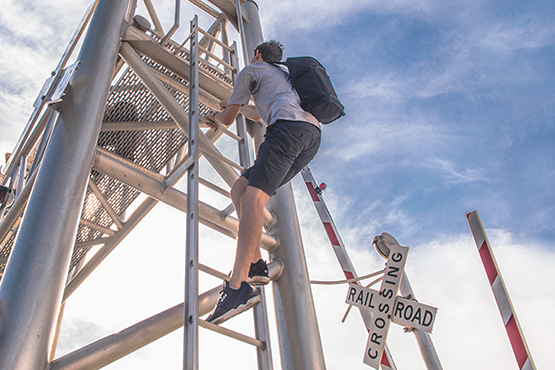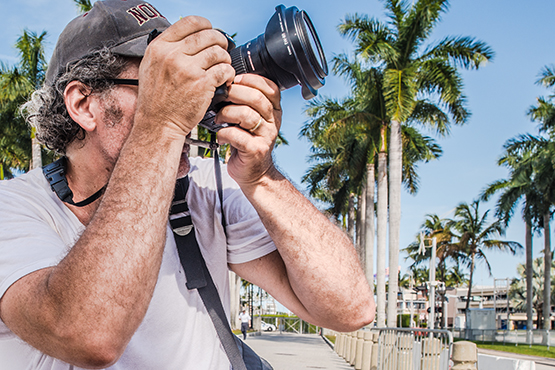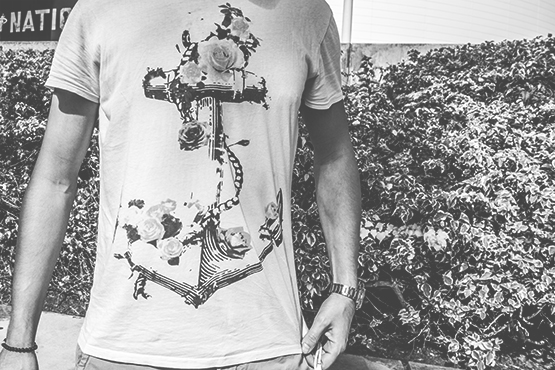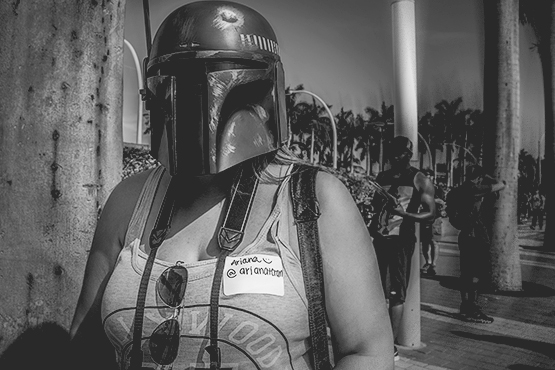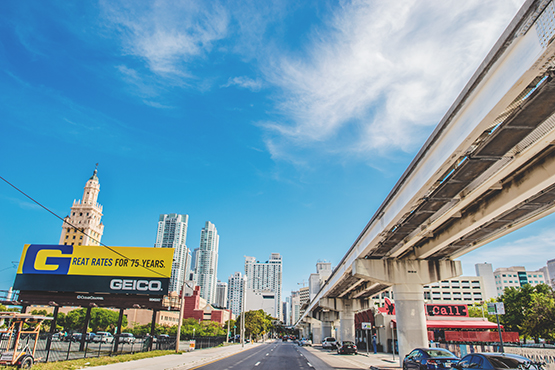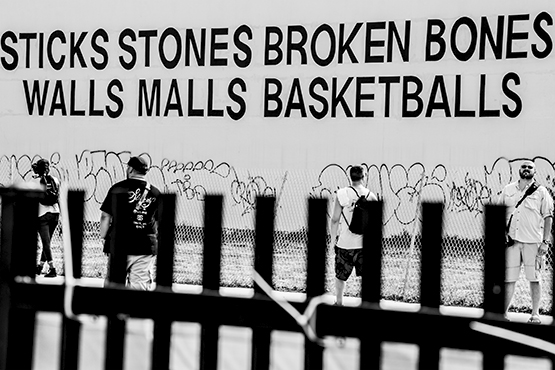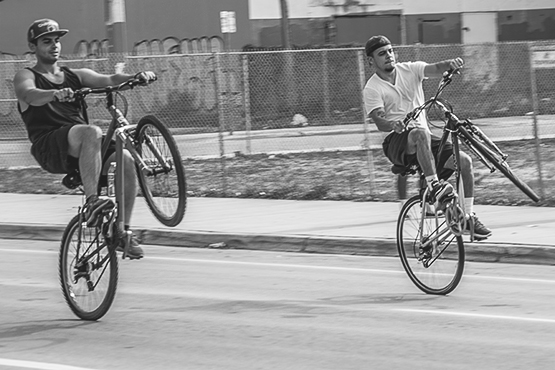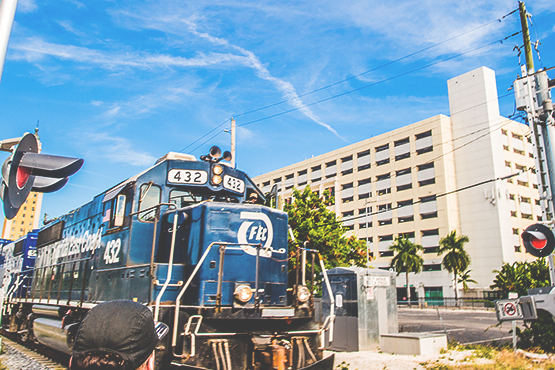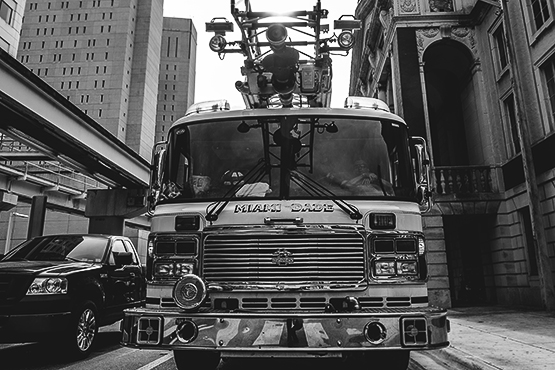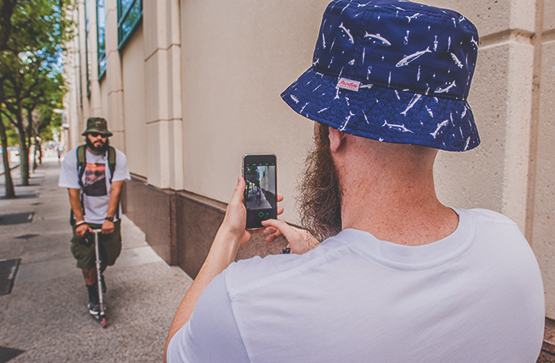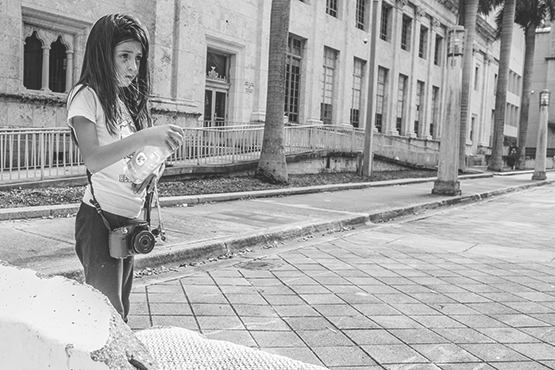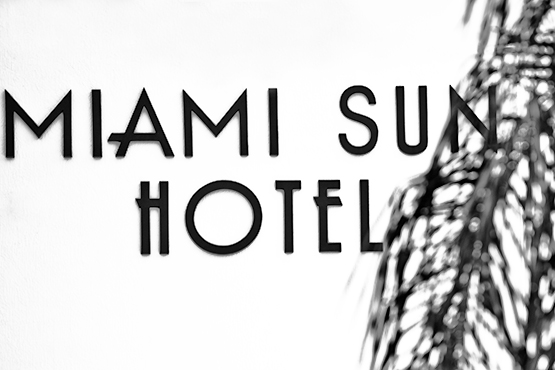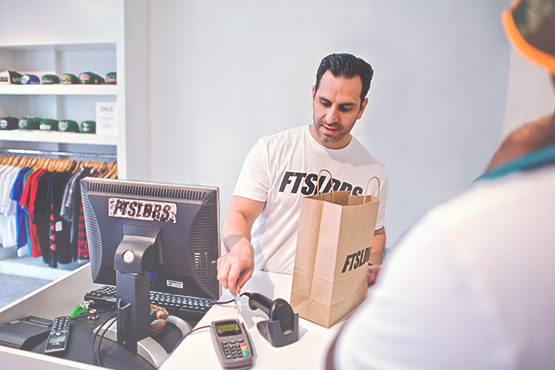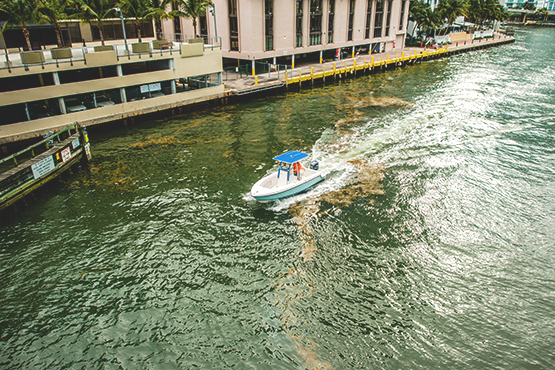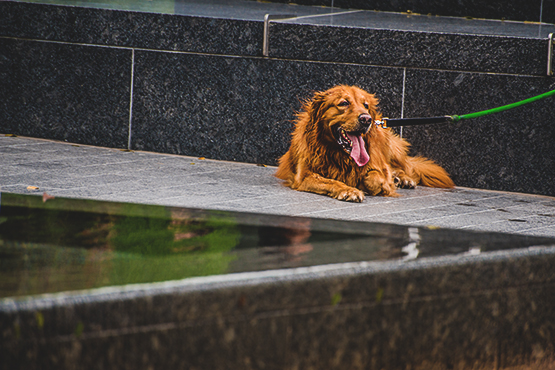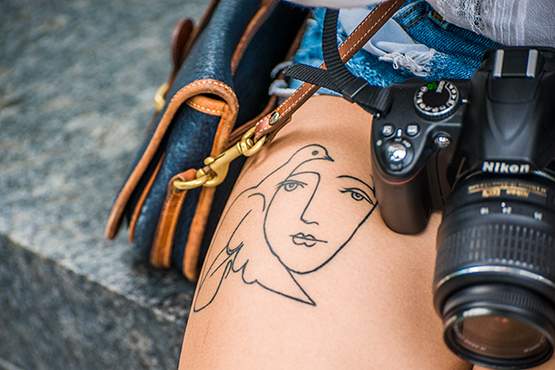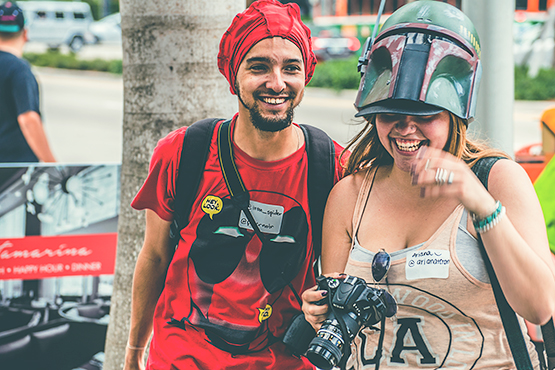 Until next time. (P.S. This Friday on behalf of Electric Avenue I'll be announcing winners!)
All Love,
D. TUCKER – Follow @DwayneTucker on Twitter and IG: dtuckerofficial