March 9, 2014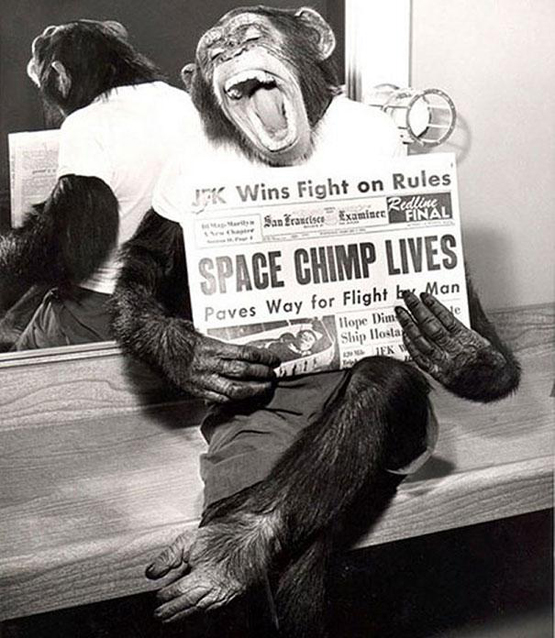 Here is something really cool and worthy of sharing – 40 Must See Photos From The Past.
Over the past few weeks I've been painting the walls and refurnishing the interior of my blog.
It has been a while since I've been blogging and I'm looking forward to sharing articles alike this one, a ton of new photographs and new tracks from as well.
Thanks for stopping by and I hope you visit again.
(Btw I used the Space Chimp because he's a dope dude but how crazy is that photo, Illegal alcohol being poured out during Prohibition, Detroit, 1929!
D. TUCKER