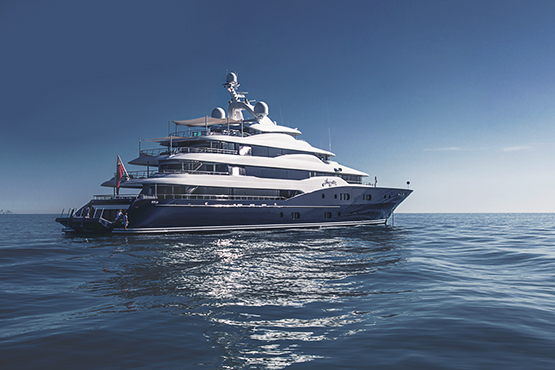 Far from a toy this beauty is.
NikonGang what's what? I've been looking at your photographs on Instagram and I love.
The water appeared calm, but the ocean is never still.
It was early. The fish weren't biting, they were hungover. This is Miami. Perhaps too early for chum; this will sound dumb, but I believe the fishes were still drunk from the night before; this is Miami. "Better luck next time at brunch", one fish said. We moved along.
(I can read this to you with a serious face. I hope you have a sense of reading humor.)
The water appeared calm; the ocean is never still. It was early (It is early. 2:30 a.m. I meet you again.) I stood as still as I could, camera in hand, we took the little boat, well, compared to this monster our 50′ seemed little. A few shots I took and this was the favorite photographed.
It was my second week out to sea. I'm no stranger to the water. However, I have great respect for the water. The ocean is huge. You are little; we are little; this yacht is little (not really).
Everything with time. That's the thought when I think silently, "they say time is money."
When I'm out there, these thoughts doesn't matter. We are little on the ocean.
I felt free on the ocean. I always do.
Ocean or not. I always feel alive with a Nikon in hand; word to YACHTLIFE.
It's late. I'm going to share this photograph on my Instagram; I'll title it, "Follow The Light".
On that note, good night; more photos to come; will be loaded to Instagram this week.
Follow me there and on my Twitter.
My Twitter is: @DwayneTucker
All love,
D. TUCKER