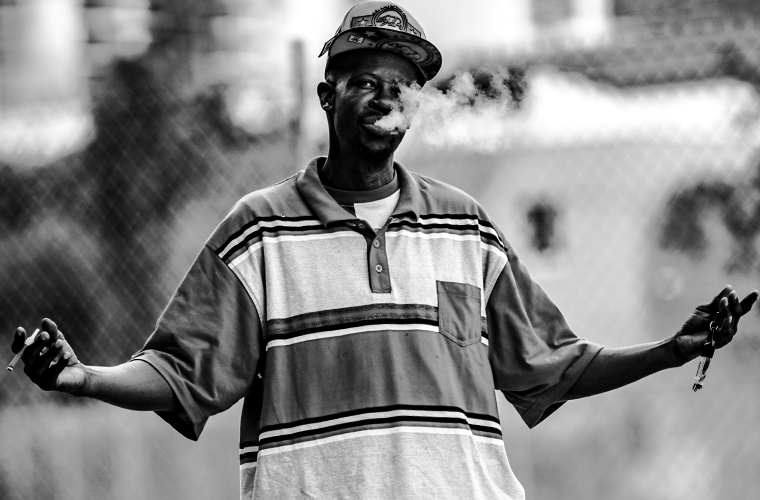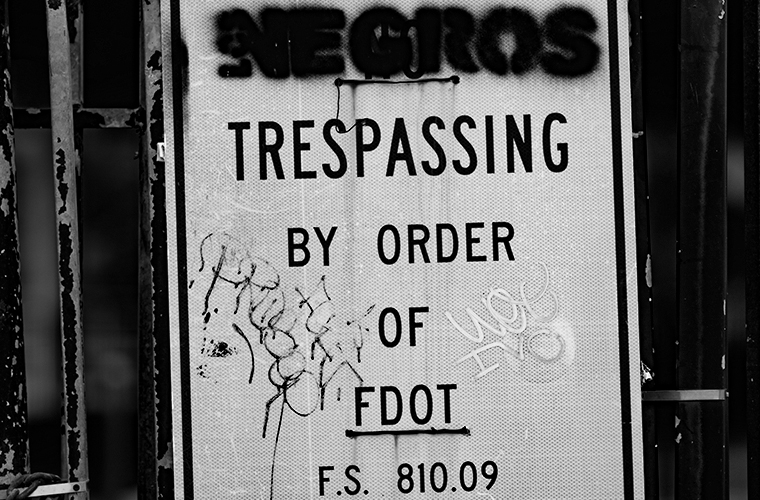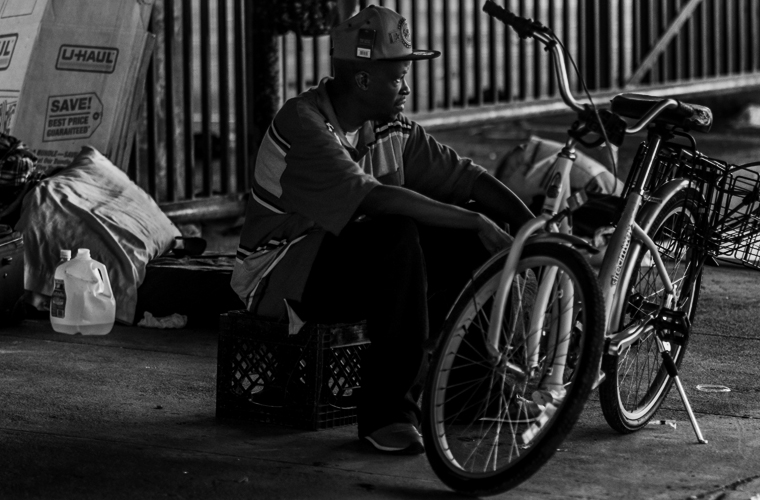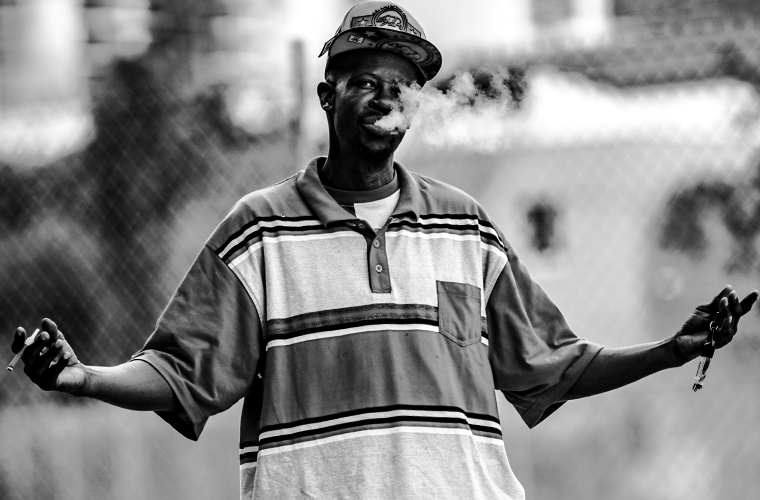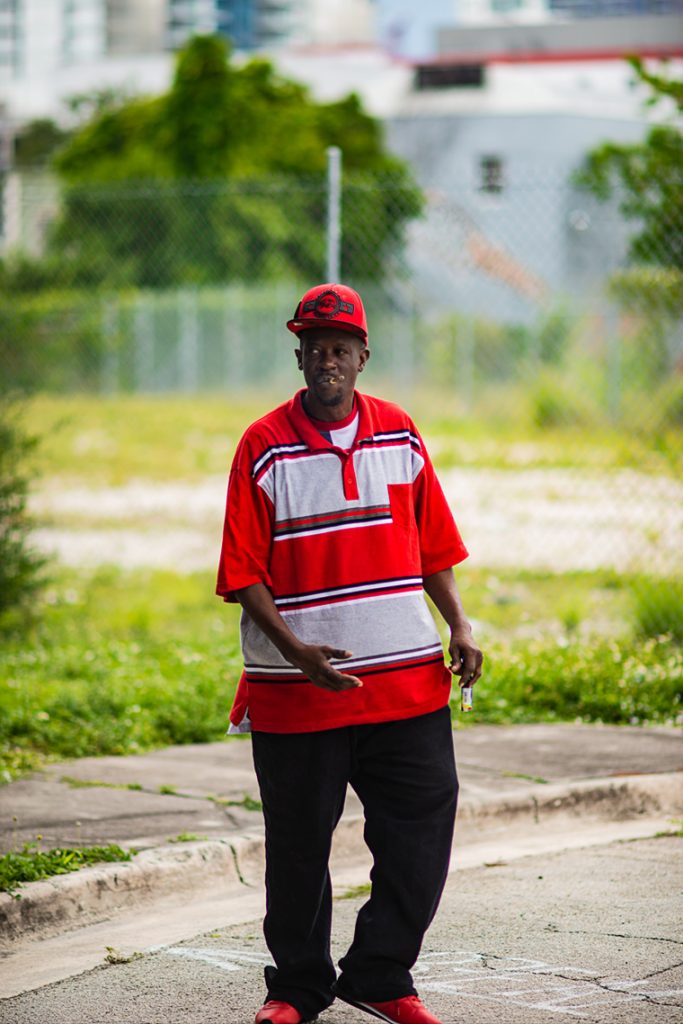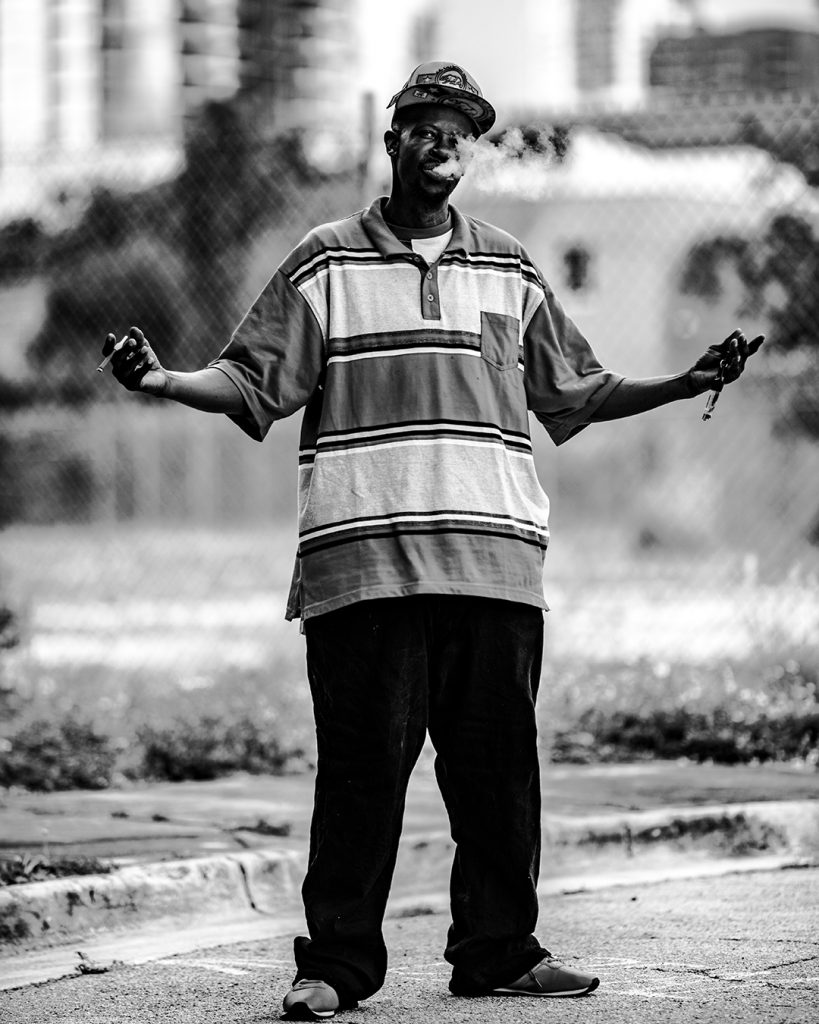 It is Summer 2019; already.
You know that you have been living in South Florida too long when you identify weather behavior.
Usually at the end of May, you walk outside and it feels as if you have walked into a pre-heating oven. Without looking at your watch, you know that it is closer to 3pm because the thunder storms are approaching.
This summer's project is to make people who are on the streets feel comfortable having their photographs taken. It is not the easiest thing to do I'll tell you.
If you are respectful and aware of your surrounds (as you should be) people are nice about it. Time to time you will run into the "don't take my picture!" extremist. Other times people ask to be photographed.
We find ourselves in interesting areas, and interacting with interesting individuals. It is safe to call some of them interesting characters.
Winter past I took the 300mm lens to the streets of New York City. This time I rented the Nikon 135mm lens to introduce a new lens to my Street Photography Portrait Project.
Despite getting some good shots, I am not the biggest fan of the lens I'd tell you.
It blurs the background of your subject very easily. If you want a lens that will give you that look this is a good option.

Shooting with the 135mm lens took some getting used. I was missing the 300mm, or even a 70-200mm lens while out there shooting.
I travel light, usually with one lens when doing projects like these. We enter unknown areas and it is important to think smart. I'm not walking around with $20,000 worth of lenses because it is not worth it. Like I said, "We find ourselves in some interesting areas, and interacting with some interesting individuals."
The next time when I use the 135mm lens would be to photograph portraits of golfers. I don't see me taking it out to the streets as much as I was think I'd love to.
Have you photographed with the 135mm lens before?
What are questions that you have if you're interested in photographing in the streets?
Write me in the comment area below.
I hope you like the images shared within this article. On Tuesdays we are scheduled to post Street Photography images, see you then! – DT.