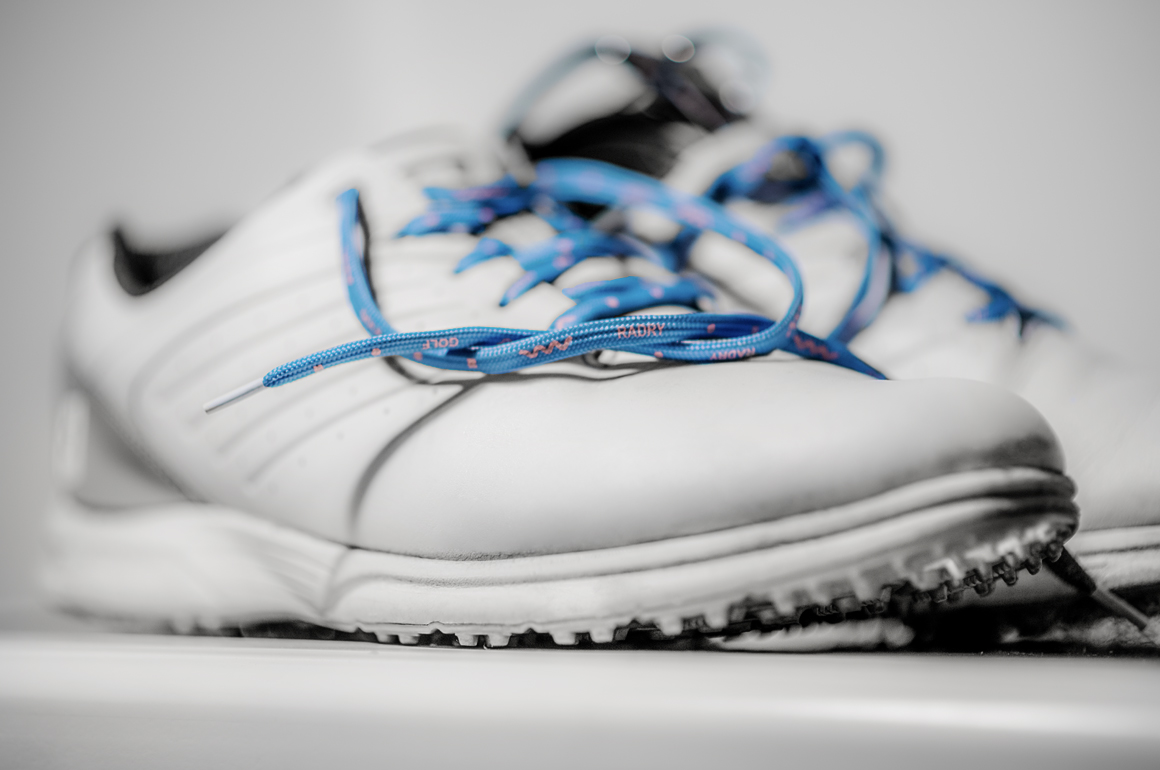 Practice is important for any thing that you want to become / remain good at. If you want to become a better photographer I can't stress the need shoot as often as you can to develop your skill. Practicing is the best way to build confidence and skill to photograph with peace of mind. Photographing with peace of mind is the key to making decent photography shots. The same is to be said about golf. If you would like to be a better golfer and make better golf shots, it is encouraged to practice. Practicing is the best way to build the confidence and skill to score well in games.
Over the years, I have definitely practiced more photography. In fact, rumor have it, "If my golf shots looked as good as my photography shots I'd be on the PGA Tour right now trying to break Sam Snead's record of 82."
Have you ever stuck an alignment stick in the park and hit balls toward it because you really wanted to practice / hit some shots? Obviously there is something call a range where you can go to do that. But I am talking when you were itching so badly to hit some shots you make a quick little range set up. (Please tell me that I am not the only photographer golf addict here.) Well, the "studio" I used to make this image was as ghetto as my park range set up. I used what was available to me at the moment to make the image for this entry. Take a look at how I staged the "studio" for this photo shoot. All for the love of the practice and the need of getting a quick photo creation fix in; lol.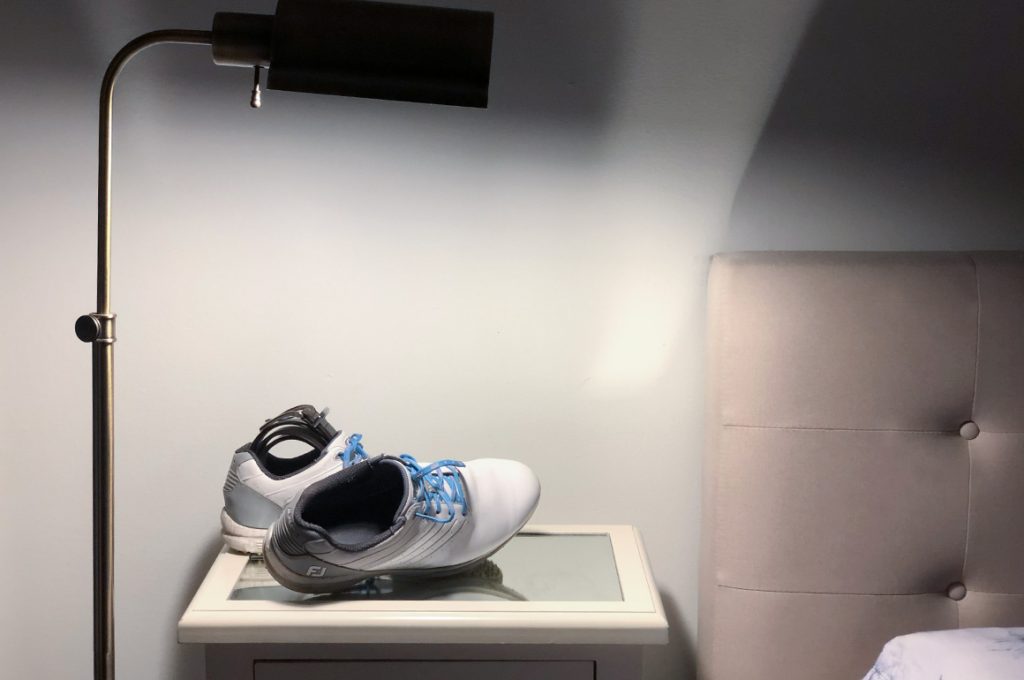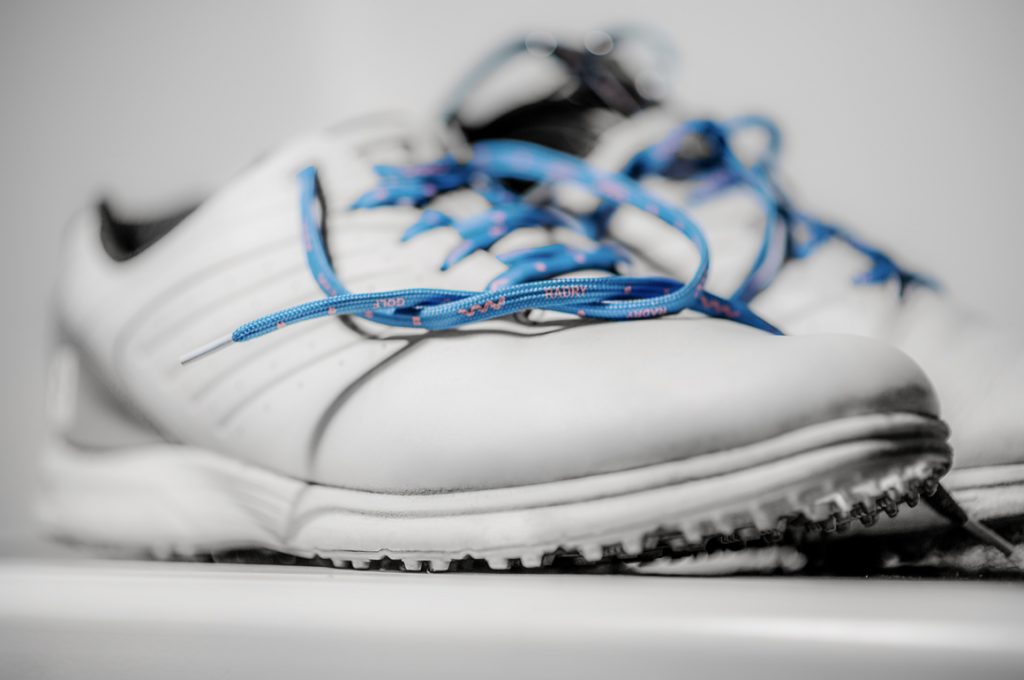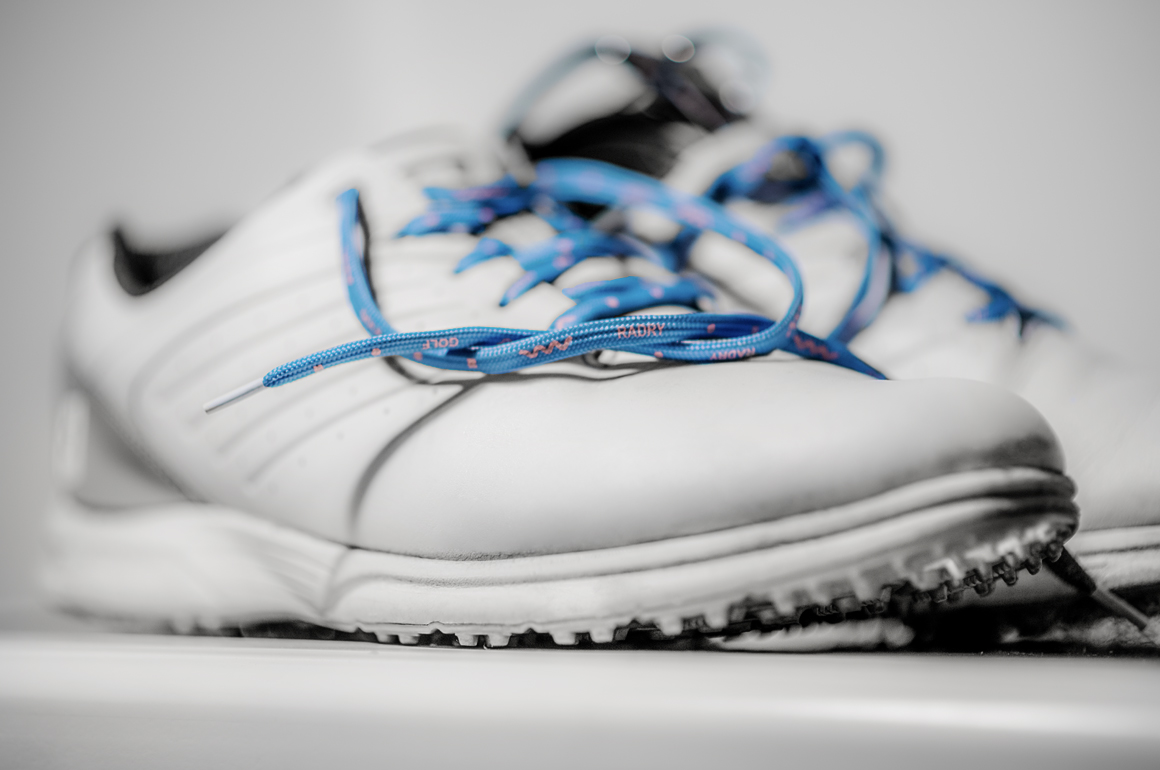 P.S. – Take a look how Radry Golf is keeping my game laced up at the moment. You can't practice keeping fresh because stunting is a habit. Luckily for us, we know Radry Golf is the industry upcoming, most dope, modern day golf' lifestyle supplier. Now if only they can supply some better golf swings for my rounds! My game is EXTRA loose after not practicing over the months recovering from the injury. The ol' game looks sh*ty (for now), but at least the ol' shoes look a little fresher with these laces on 'em.