---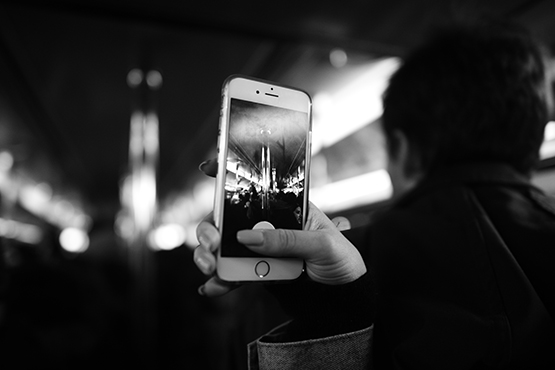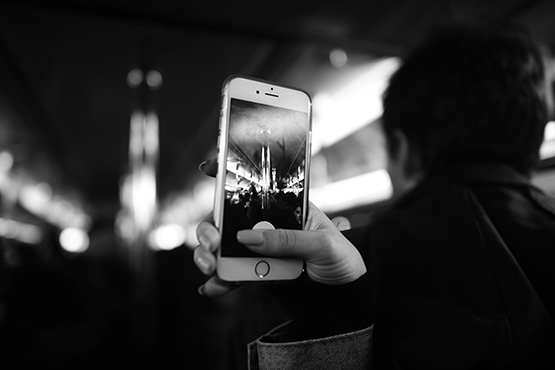 ---
To the few subscribers that are loyal to me as a friend, as a photographer, and as a musician (when I released music – I miss it; I'll start releasing content hopefully much sooner than it took me to write to this blog again), the random person who clicked from Google, to the person who found my website from a contact card etc. perhaps searching my website to see my photography welcome / welcome back! It's been a while; too darn long.
One thing that has not changed over the years is my internal alarm at 5:30 a.m.; I hopped up out the bed…my swag stays on…I took a look in the mirror and said what's up…yeah…I'm living my dreams now….I'm living my dreams now.
Sitting here, slowly baking in the summer heat waves of Miami, 2017, thinking on what to share about life as a photographer then vs. now, I'm a little in awe knowing that I still have the camera in hand.
As a reader, I don't expect you to fully feel this feeling I feel if you don't know my story.