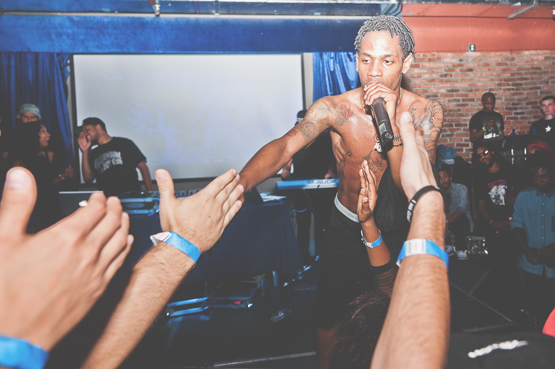 (Travi$ giving his fans 5s n shit!)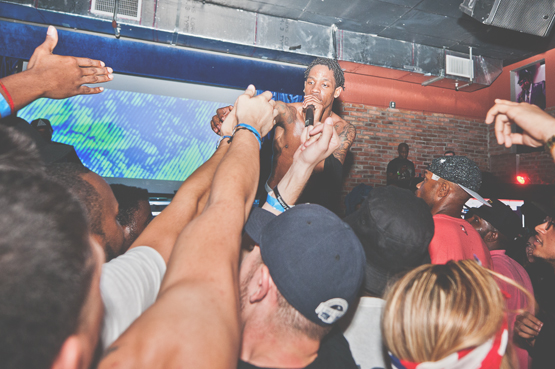 (More giving fans 5s n shit!)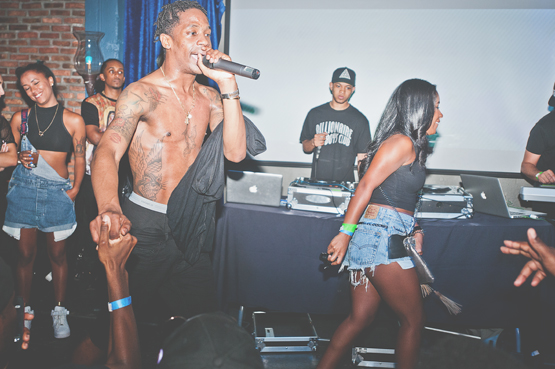 (….I forgot what I was going to say cause this fine ass girl walking cross the stage…)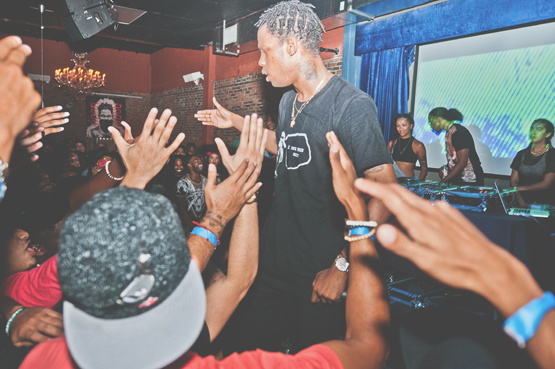 (Oh yeah, that's what I was going to say…but need I say more? More 5s n shit!)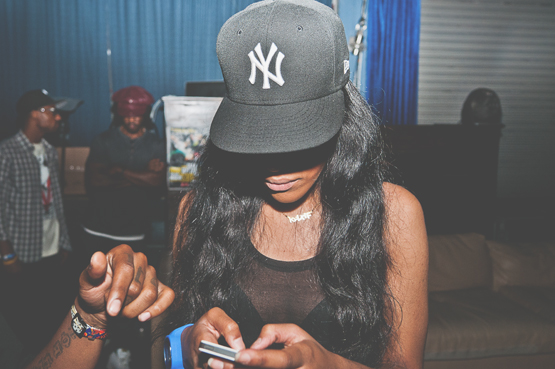 (She reppin' NYC to the Travi$ Scott show; love's coming from all directions!)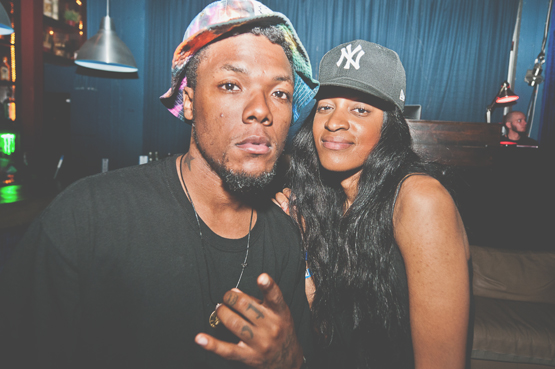 (I haven't seen the hommie Hugo in a bit man! Ran into him at the show!)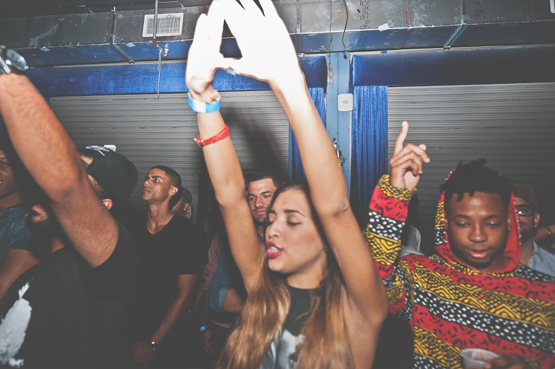 (Jammin that Jigga before the show started – throws the rock up! LMJ in the house as well!)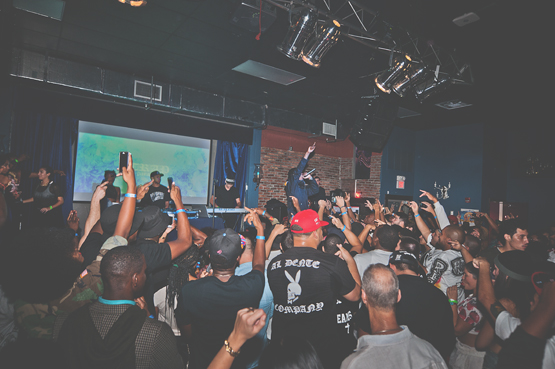 (The Stage was live as….I wanted something corny to say couldn't find it….FUCK!)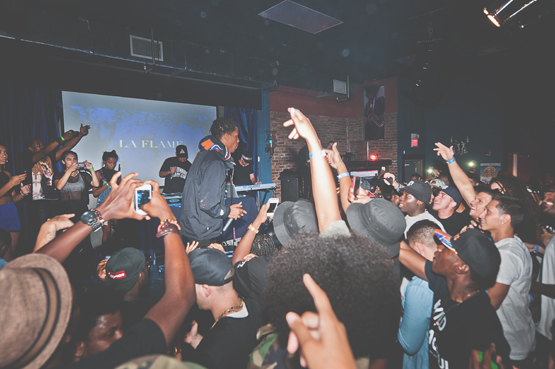 (#LAFLAME3 – Nigga I tweet that to you send the follow. Ha. Real shit though.)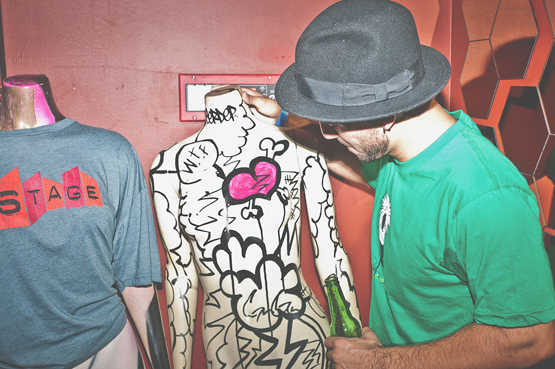 (All stars are in the house! This nigga GGArtwork is EVERYWHERE now! YACHT YACHT!)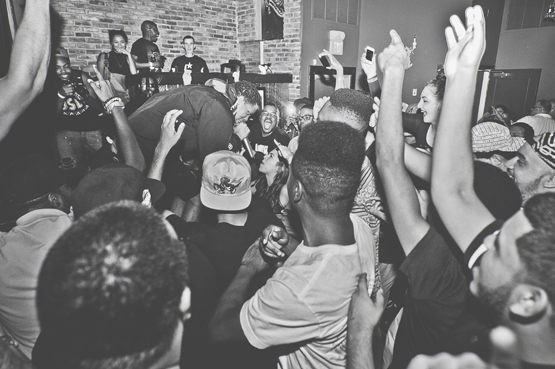 (Travi$ showing love to another fan; mad respect to your fan appreciation dude!)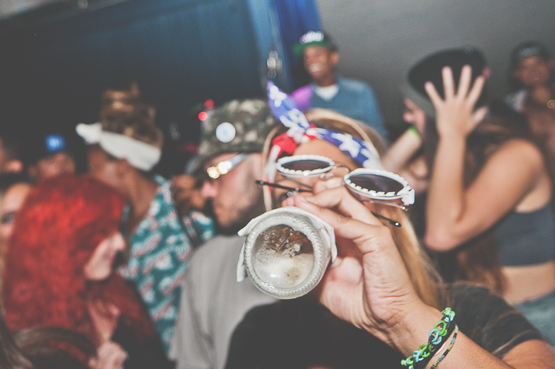 ("Drink Up, Drink Up, YACHTLIFE, YACHTLIFE!" – "Oh but of course!")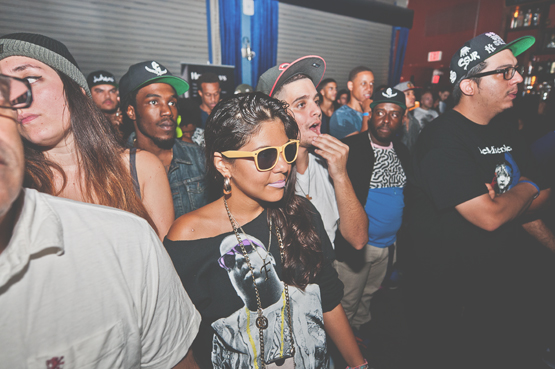 (She had the dopest shirt in the building other than the D. TUCKER shirt I was wearing!)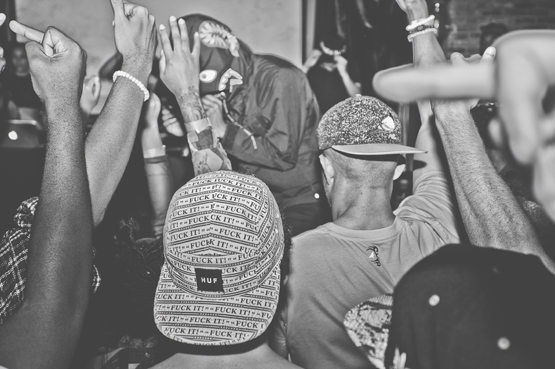 (Middle fingers up like Fuck It! – Shout-out to the fam at HUF!)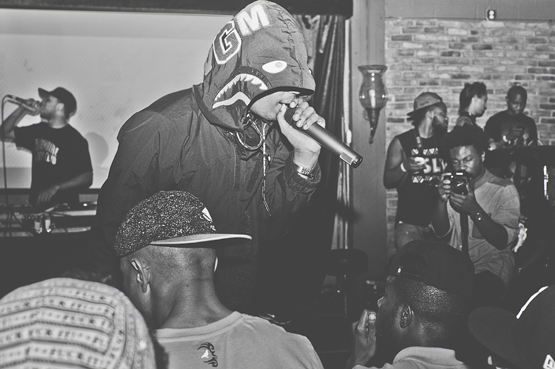 (Sick ass hoodie dude! – And shout-out to your DJ, dude had the crowd live as fuck!)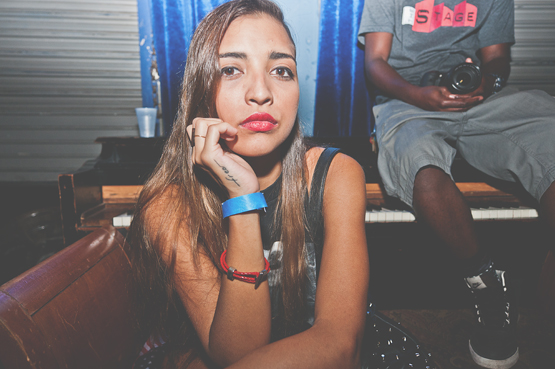 (My creative hustling sister! YACHT YACHT YACHT!)
(This nigga is wild as fuck all on the bar and shit! Yet again, love to the fans! 100)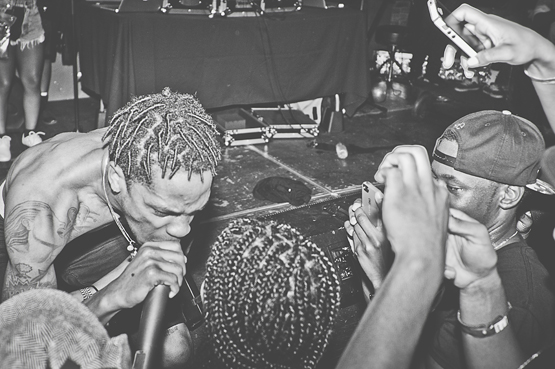 (You made this girl's night dude!)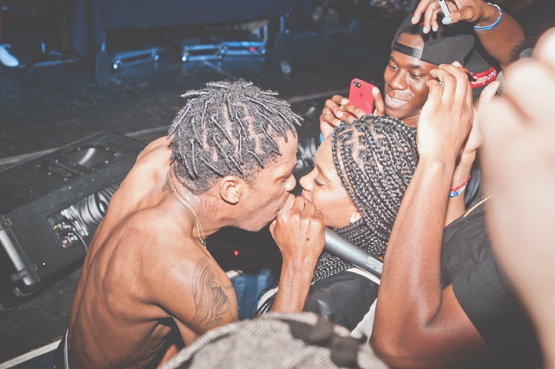 (See, I wasn't playing…she was happy as fuck…I wonder if that's her boyfriend in the back -_- )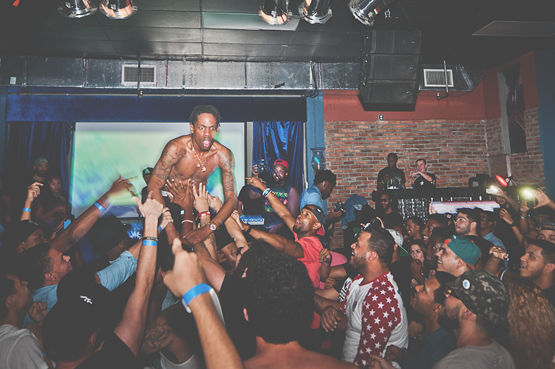 (I turned around for one sec and nigga starts crowd surfing!)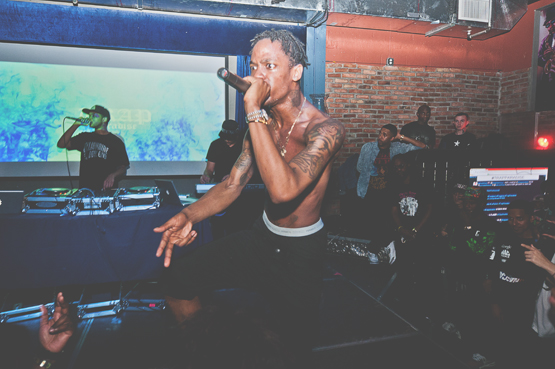 (Travi$ Scott at the Stage in Miami, Florida.)
Travi$ Scott, 
Yo, I'm pretty sure you've seen that flash going off a million times in the crowd last night at The Stage in Miami, I'm that nigga. I "kill em with the swag" in the photos. I hope you like these man. Give thanks to the hommie LMJ for letting me know you were in town, he said to check out the show so we came through and I figured why the hell not take my camera along with me.
Chances are you don't know me as a musician as of yet, but like others, you get to see my photography first then learn about my music. While you're on the site, look around and listen to a few tracks. If you like, hit me up for a feature man. Real talk though; like for real real.
First time I heard about you was from a track with King Chip; I said Chip's on the track with this nigga then he must be a real nigga. Shout-out to Chip! But yeah, the show was good as fuck, the energy was 100 and I respect the way you interacted with the fans. I'd do the same shit at my show.
One last thing before I close this open letter though, at the show you said that you wanted to break something, you felt the urge to break something at the show, and all I could think of is man this nigga gonna make me go against him and every nigga in this club and that aint my style if you pulled a fucking Kanye on my camera. Mad respect for not putting me on that Miami Herald front page this morning. Ha. Jk man it's all love. Continue doing your thing, I listened to Owl Pharaoh three times cause that's how long it took to edit these photos I still haven't went to sleep yet from the show I wanted to finish these now because this weekend will be a long one with me in studio working to get where you're at an shit. Be easy!
**But wait! There's more!
Not only Travi$, but you to, follow me on Twitter @DwayneTucker and my Instagram same @DwayneTucker. The facebook is a bit different but you can find that on the side bar or somewhere on this website, give it a like. YACHT