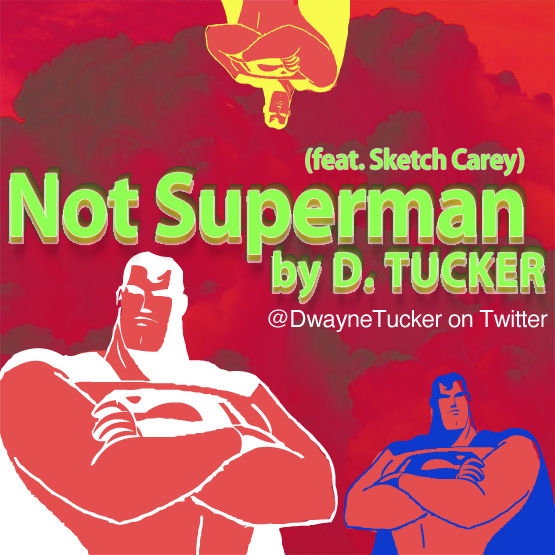 We made this track to uplift the people working that 9-5.
This track is to inspire and motivate you.
In todays world a lot is expected out of you and you may feel overwhelm.
If you feel like that I hope you jam the hell out of this track that's featured on my "Portfolio Day" EP releasing late April, 2013.
Thank you in advance for listening; be the first to introduce a friend to my music.