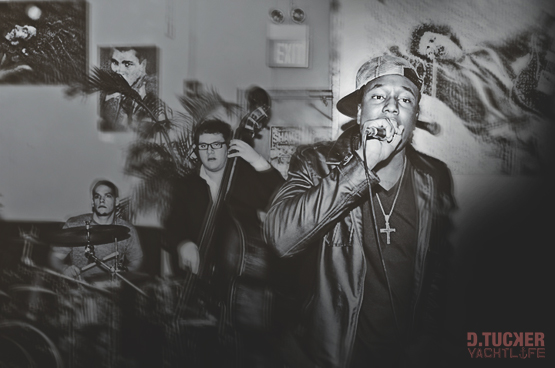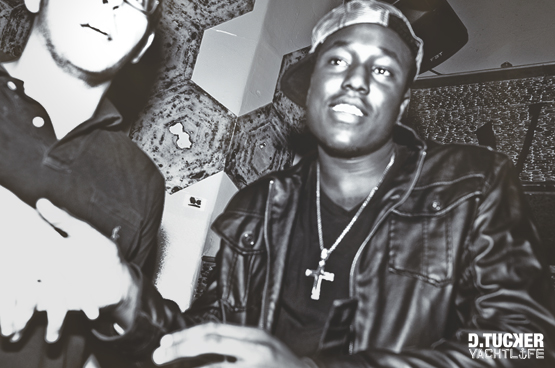 YachtLife, 
I appreciate the support I've been getting. I went to post the first photograph to my Facebook fan page and while there I got a message from a fan, Tom Stoelkengerg, saying, "You are the best!" Tom, I appreciate that, but you sir and the other people that support what I do are the best! I'm thankful to have supporters like you in parts of the world that I've never been.
The second photograph is a throwback of me shaking hands with a fan after one of my performances in Miami, Florida.
Online, offline, email, or in the bar (just not in the bathroom) I don't care, I'll always show love to the people that supports me.