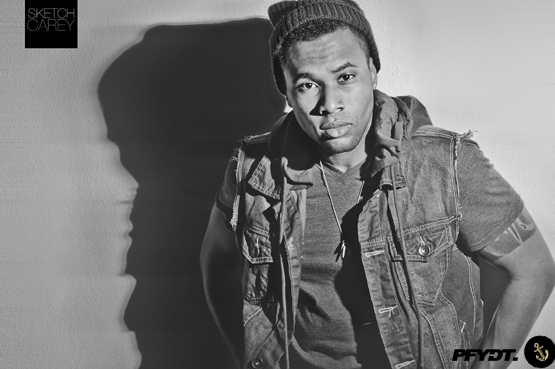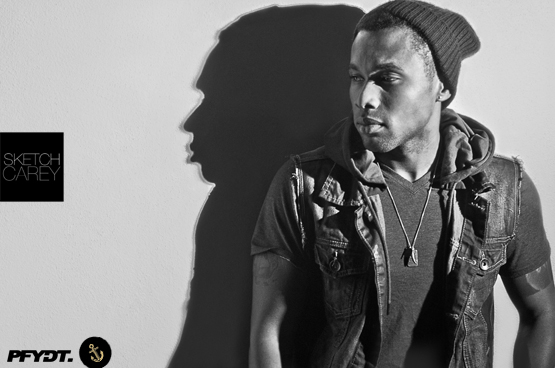 YachtLife,
I'm hoping all is good.
New Year's Eve I made a toast to the guys and said that I'll make more photographs in 2013.
I dedicated winter 2011-Dec 2012 to build my skills at making music. I've been making music from I was thirteen years old as a hobby, however, to become really good at any art it takes extreme dedication.
Now that I feel as if I'm at a much comfortable level than before at creating music / finding "my style", I'm able to challenge myself this year as a musician and a photographer to expand a much wider creative portfolio.
I'll still be shooting lifestyle photographs like before with my "We Have Fun" recipe to cooking my photographs, in addition, now that I'm exploring the music industry, it is time to open my services to artist and photograph more musicians.
My first session of 2013 was with Bahamian singer / songwriter / producer /celebrity / good friend of mine, Sketch Carey.
The photographs were shot for his 1/4 press publications, after receiving countless emails from publishers asking for new images to go along with his new music and last mixtape, Olympus (Download Here On iTunes).
It's really late but I wanted to get this out tonight. I have a great amount of blog articles to share with you and a ton of new personal projects to release. If you're not on my Facebook give it a like or follow me on Twitter along with Sketch as well, I'll list the addresses below. Take care until next time.
Sketch Carey's Twitter: Sketch Carey's Official Twitter
D. Tucker's Twitter: Dwayne Tucker a.k.a. D. Tucker's Official Twitter