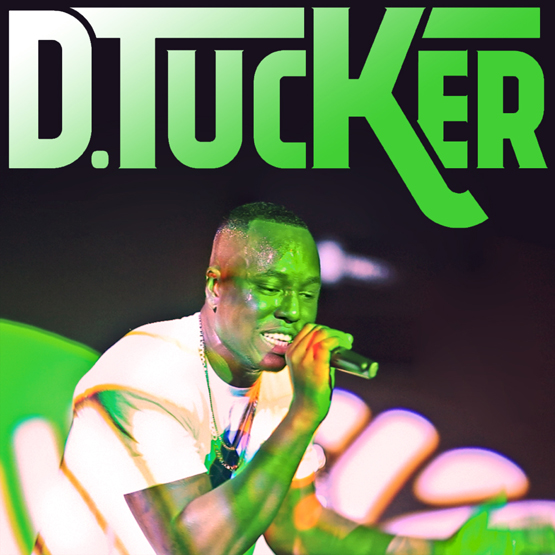 (I zone out on stage; that's me doing what I love.)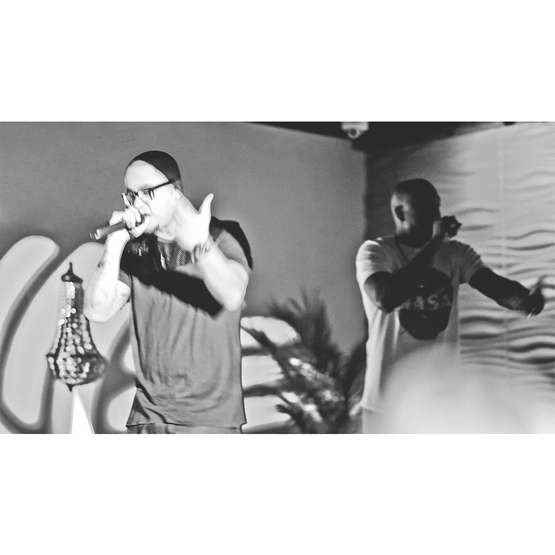 (Above, That's the Gill Graff and I on stage. Gill brought his track Until I Win.)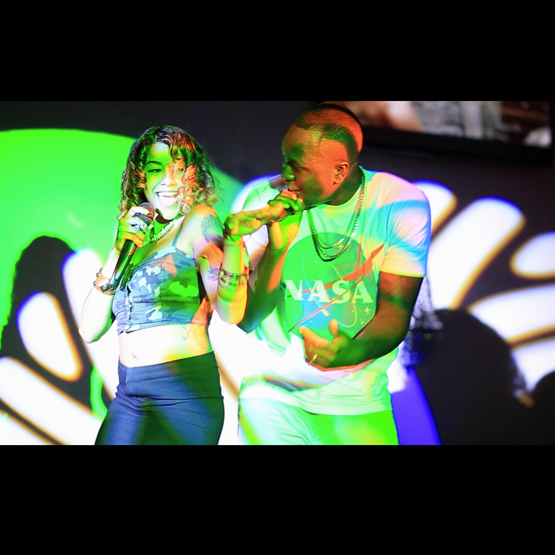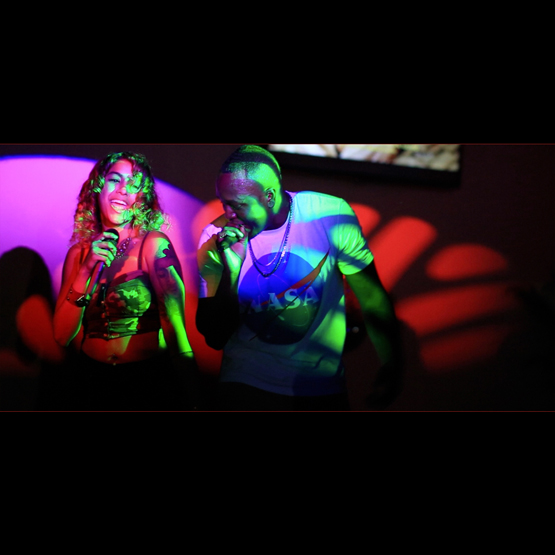 (Ms. Von Haze's voice is a gift to us from the music gods! We performed Miami Love.)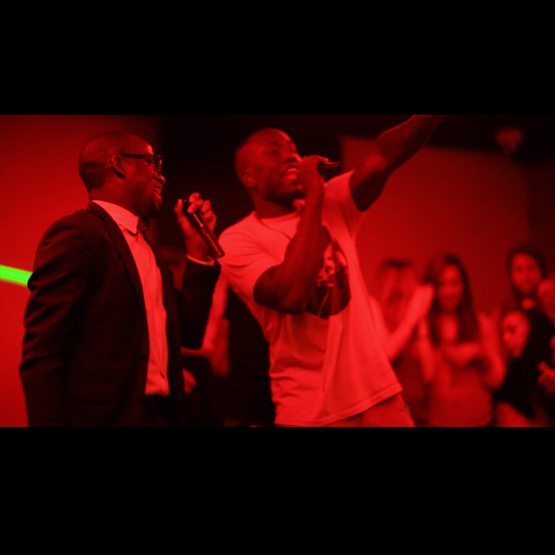 (Chanda Mbao and I performed Champagne and  Comin' To America.)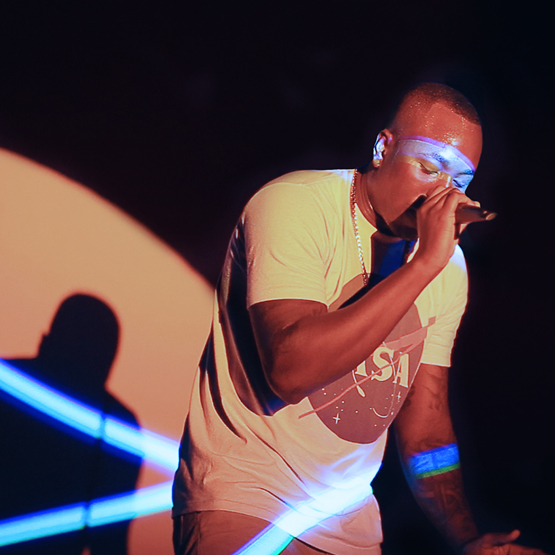 Hello, D. TUCKER here, it was an amazing night at The Villa Mia last Saturday night.
Thank you to the venue, the audience, and a super-special thank you to all of the other artist who performed – Ms. Von Haze, Eva Ramos, Chanda Mbao, Gill Graff, Iaconiq & Jay Pneuma.
The energy / vibes felt that night was unreal, or maybe a bit too real. Miami came out to support artist of Miami.
If you din't make it out to the show, you semi-suck but if you want to be cool again then make it out to the next one!
However, it's all love. I hope you enjoy the sample recap-images above and the sample video links below of last weekend's performance.
Warmest Regards,
D. TUCKER