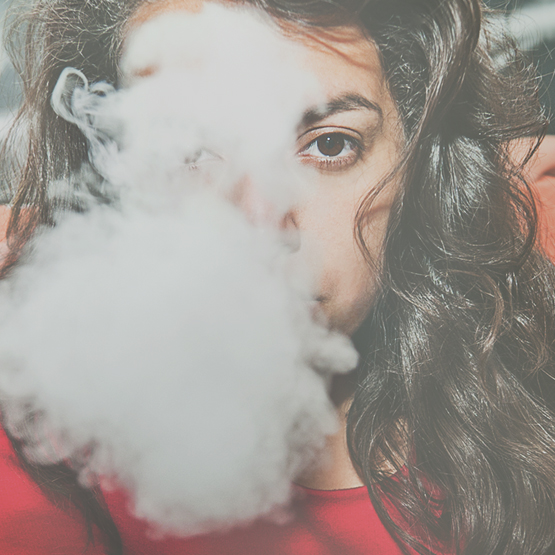 "Her lips, her eyes, her legs, her hips are poison,
I drank her bleach, and now I'm brainwashed,
but she, deserves, to have, a good time,
"tonow", "tonow", "tonow". "
When I was in high-school, a teacher of mine introduced me to the power of observation.
When you spend time observing, you unknowingly spend time developing composition(s).
Pay close attention.
YACHTLIFE – "In The Anchor We Trust."