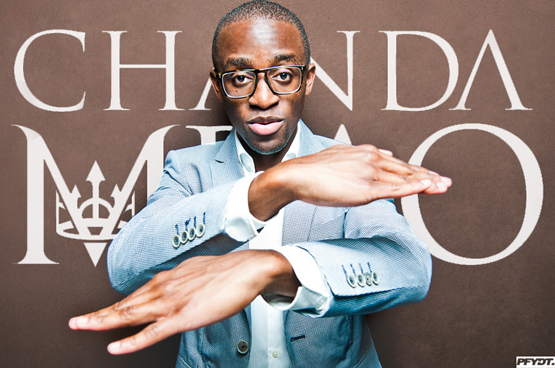 (Photography by PFYDT,"Photography For You by Dwayne Tucker")
Today kicks off the first "Guest Feature Wednesday" on DwayneTucker.com
As a YACHTLIFE (Young. Ambitious. Creative. High-standards. Talented. Lifestyle.) individual myself, I'm inspired when others lifestyle is YACHT. It's within my hopes that the invited guest inspires your lifestyle as well.
This past week my friend and fellow artist, Chanda Mbao, released his first full mixtape (I'm on the track, "Champagne") on The Music Ninja. Entitled 'Desiderata' (Latin for 'things desired') he shares, "It represents the hustle we are going through to get what we want, especially at this stage in life."
The artwork, a very artistic piece, has bold elements of contrast such as modern and historic, in aim to capture the duality associated with the hectic pursuit to get what's wanted. Hard work and ambition are absolute prerequisites but, perhaps even more importantly, is deep reflection about what it is you truly want…
When you look deep inside what do the things you're chasing mean for your life?
Chanda continues –
May 31st was my birthday, it was a big day that comes once a year with a series of existential reflections. Fitting that one of the reflections takes me back to the beautiful piece of prose that rested on my mother's living room wall when I was a child. It was called Desiderata.
Desiderata is Latin for 'things desired' and, like you, I'm in the pursuit of exactly that: the things I desire. It's a pursuit that can sometimes seem aimless and even empty but we all have the power to call upon the passion within us to set us back on course.
My passion happens to be music and so, on that birthday, I shared my passion with you, in the form of my first mixtape. Like the piece on my mum's wall, it is called Desiderata and I hope you enjoy it.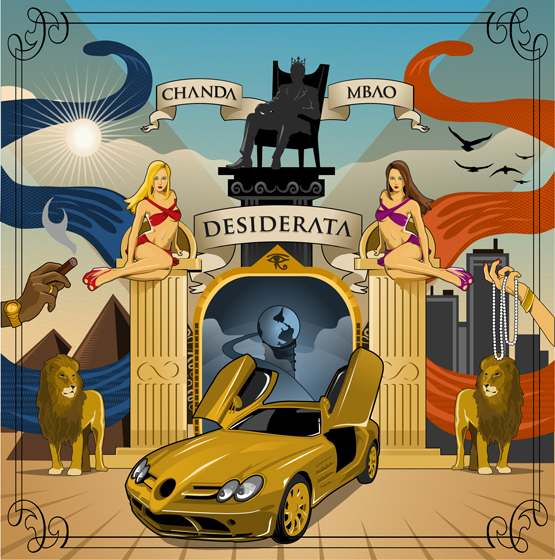 (Discover More About Chanda by visiting: ChandaMbao.com)