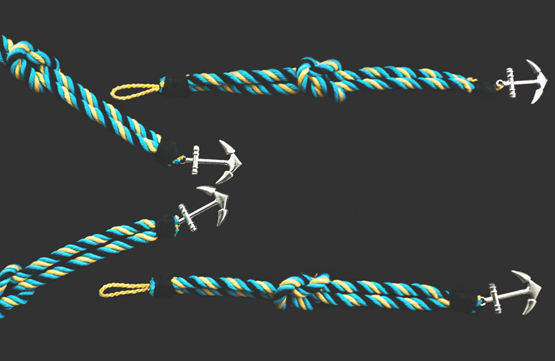 Hello,
"Forward, Upward, Onward, Together", words of the Bahamas's motto. This year the country celebrated 40 years of independence (Anniversary' date – July 10th). It was a wonderful feeling being back on the island with my family to celebrate. The streets were wild and colorful, the people were happy, and everybody had love in their hearts for the country.
Now let's step away from the sappy stories that the internet would love to read. That story was almost as "God's-Bright-Teeth" (bright as); the billboards I see of the country when I'm traveling are alike….however, the country is in a fucked up state. Plain and simple.
For us, the Bahamas, I think it's because we must remember the meaning of our motto. Stop slipping up because of all the b.s. going on in other words….hustle smartly, show love to each other, or main island is small AF…keep love man…
Every country is in a fucked up state, ours just survive off of gosspip and newspaper' sales from recent trendy negative headlines….lame of me to say, but, if you commented, alike my statement, that shit would probably lame as well because, nothing will be done and it will just be a bunch of talking, and talking, and talking, and talking. So STFU in advance…kindly.
Now that your entertainment is done, even if you #LoveItHateIt it's time to move/sail, "Forward, Upward, Onward, Together" wearing our Bahamian Royalty bracelet by YACHTLIFE DOCKSIDE BRACELETS. The bracelets are limited to 40, I'm hoping you'll be one of the 40 to hustle to greatness along with the rest of us; as I write this we have 28 left.
I'm running out of time to write this blog post, so enjoy your Sunday and to the YACHTLIFE sector of Bahamas, lets make a difference for the better! It's our generation to do it!
YACHTLIFE – Young. Ambitious. Creative. High-standards. Talented. Lifestyle.